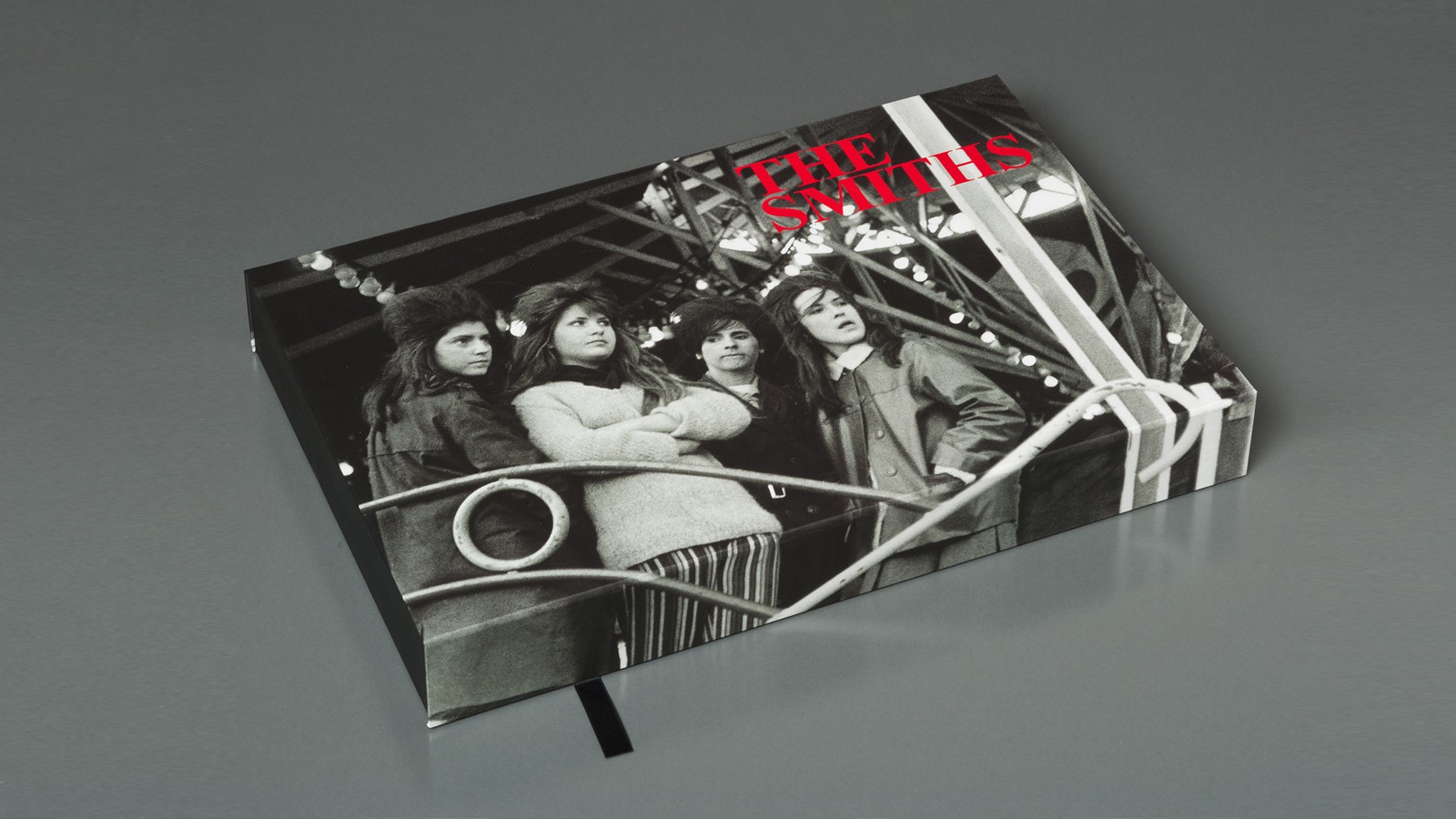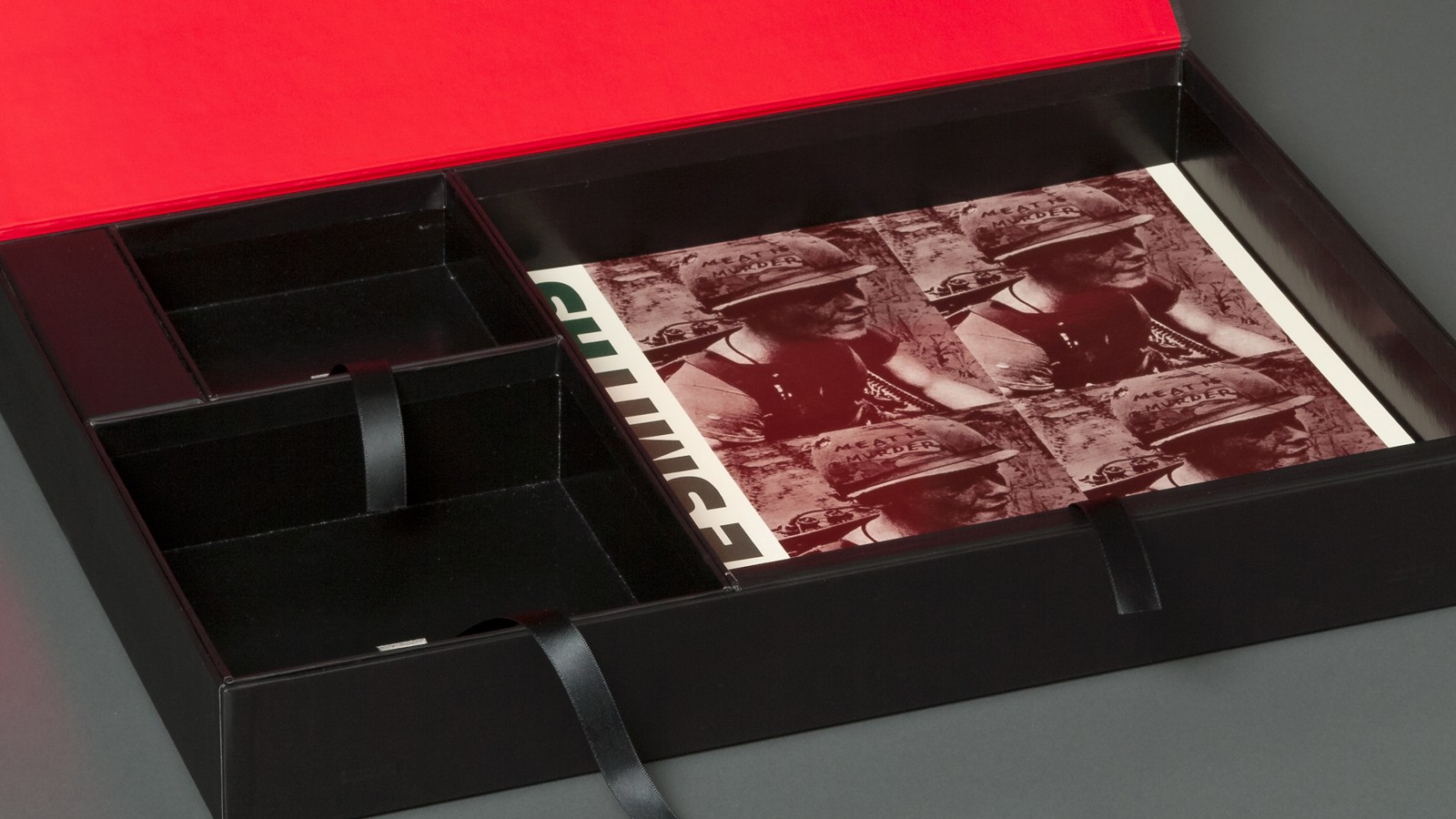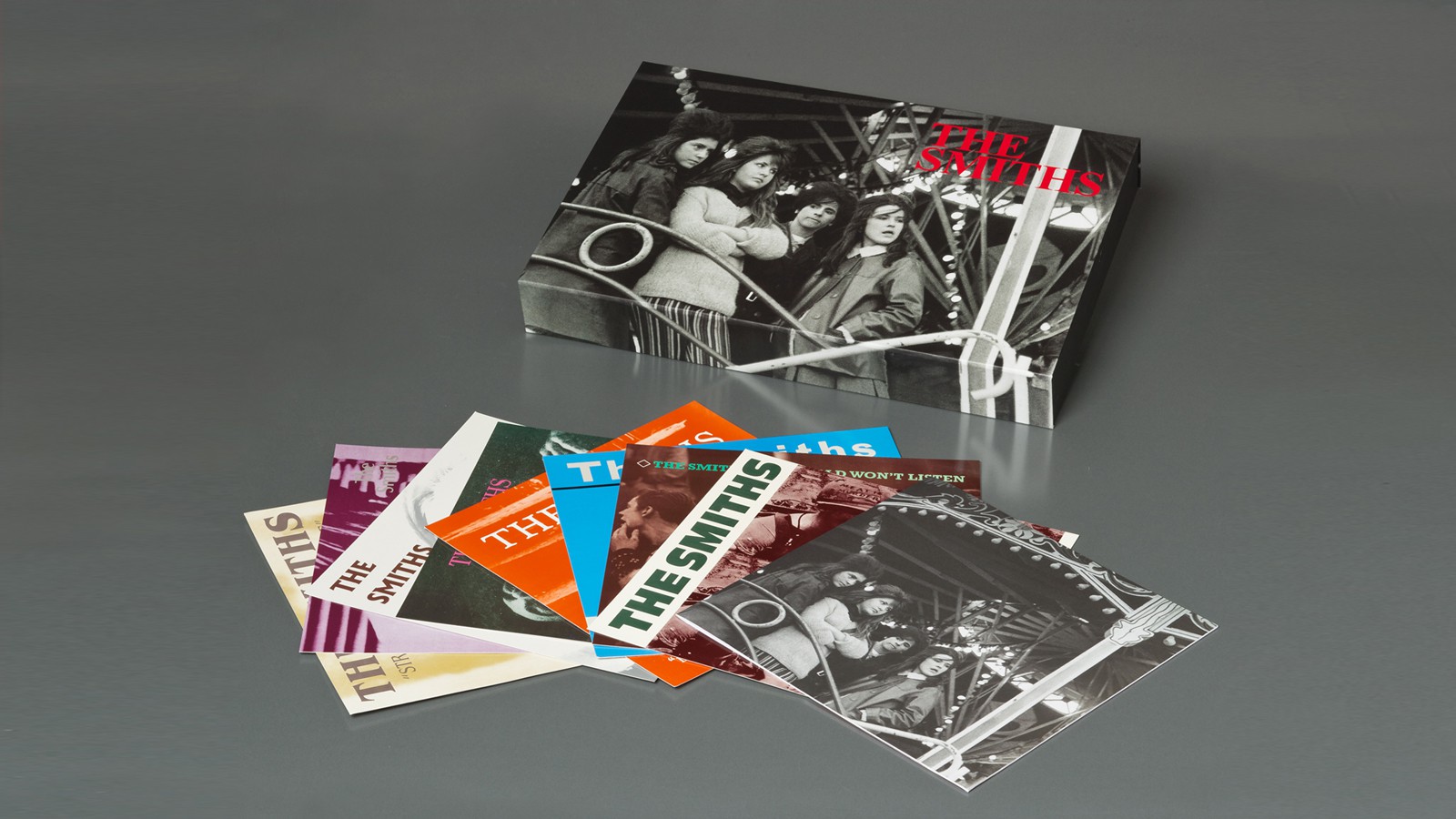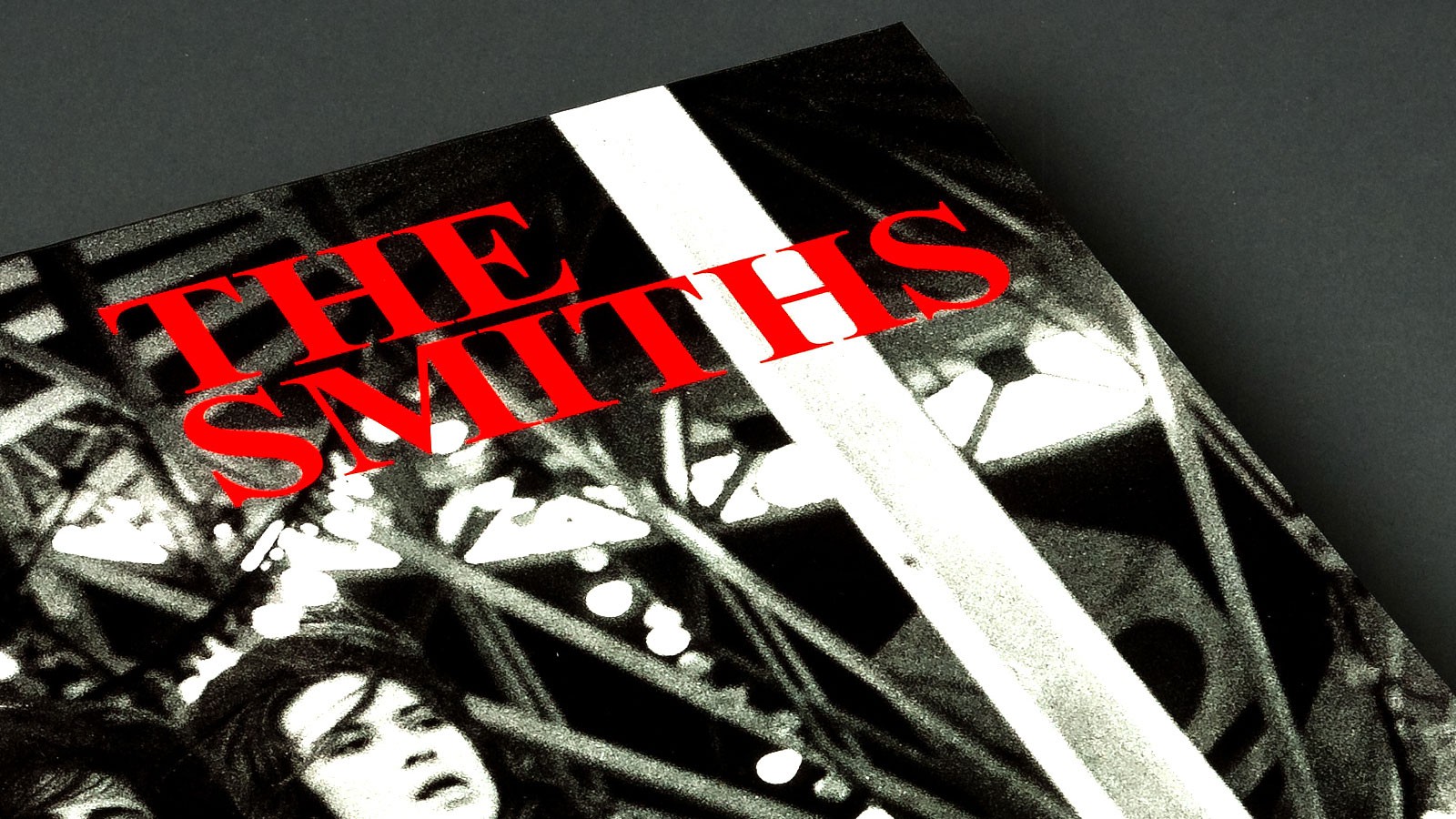 Previous
Next
The Smiths - 'Complete' Deluxe Box Set
Firmly on the Modo bucket list, The Smiths was one of those jobs where you almost don't need colour proofs - the artwork is indelibly marked in your mind. It puts an immense pressure on you to create something worthy of the name, but we pulled it off. And don't just take our word for it - the box set won Best Catalogue Marketing Campaign at the Music Week Awards and the Best Reissue gong at the NME Awards. Made with love for Moz by Modo.
Client
Rhino develops Warner Music Group's vast catalogue of extraordinary artists, as well as providing support and assistance to the company's frontline labels. Rhino was founded in 1978 and is the world's leading pop culture label. The vast Rhino catalogue of more than 5,000 CDs, videos, and digital exclusive albums features material by Aretha Franklin, Ray Charles, The Doors, Chicago, Black Sabbath, John Coltrane, Yes, Alice Cooper, Linda Ronstadt, The Ramones, The Monkees, Carly Simon and Curtis Mayfield, among many others.
What's In The Box
Book jacket box with magnetic closure formed of wrapped rigid board printed 4 colours with matt lamination. Inner rigid boxes to fit 12" vinyl, art cards, CDs and book.
36inch x 24inch poster of the album and single cover artwork
The Complete Picture – a DVD featuring all of the band's videos
Eight-page 12' booklet
Eight x 12inch art prints of each album cover
Housed in a clamshell box
Download code for the entire contents on MP3