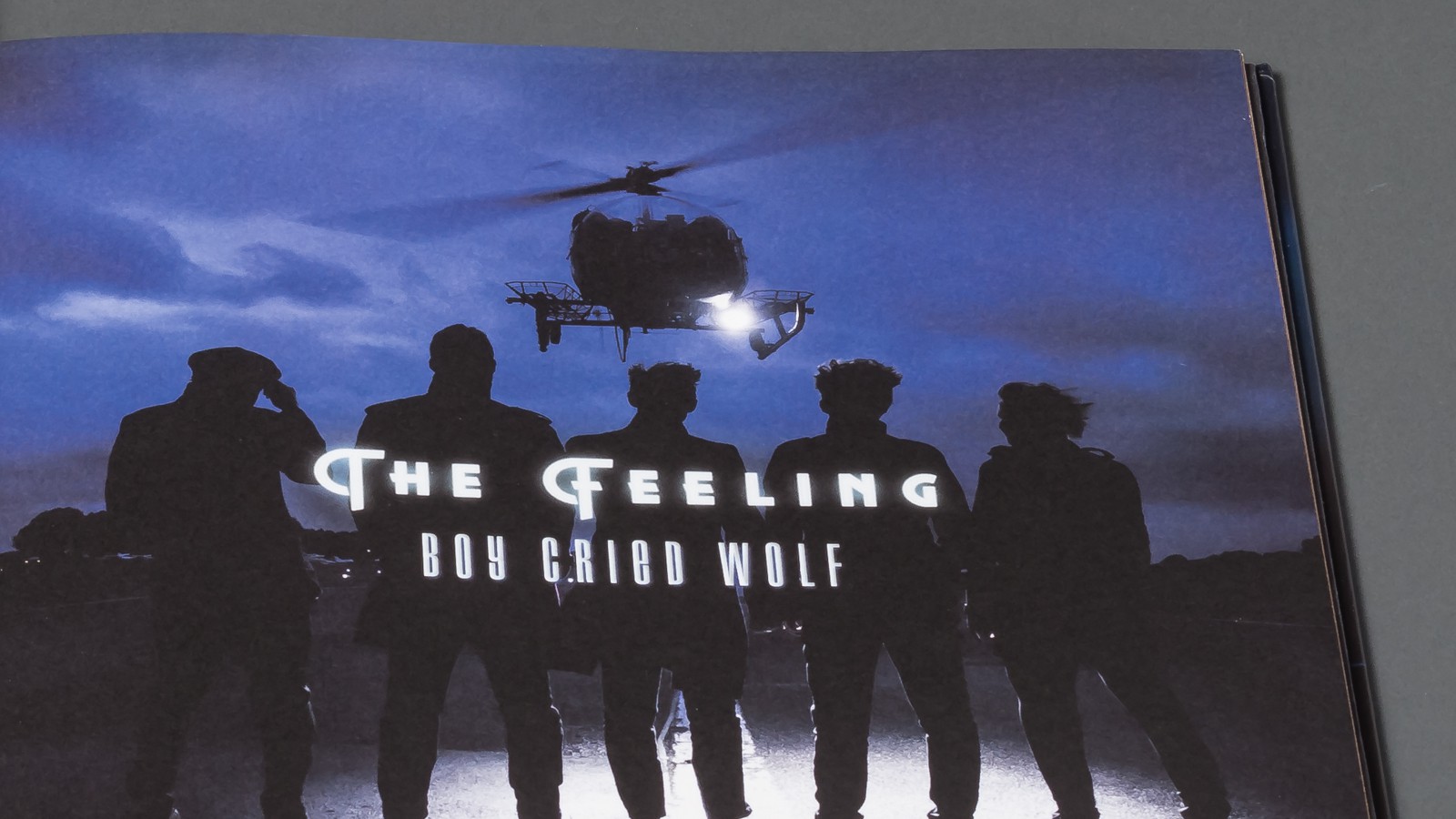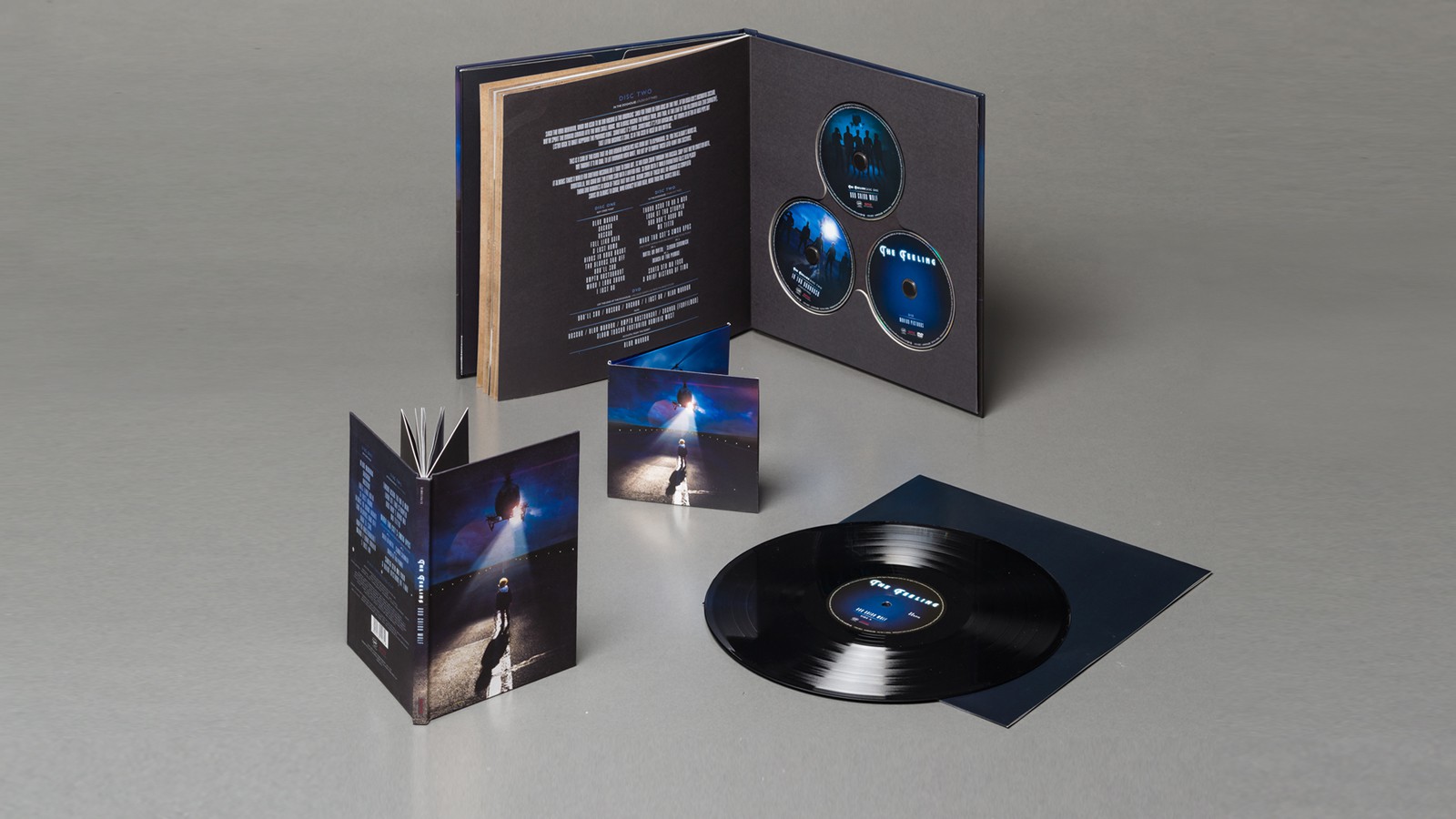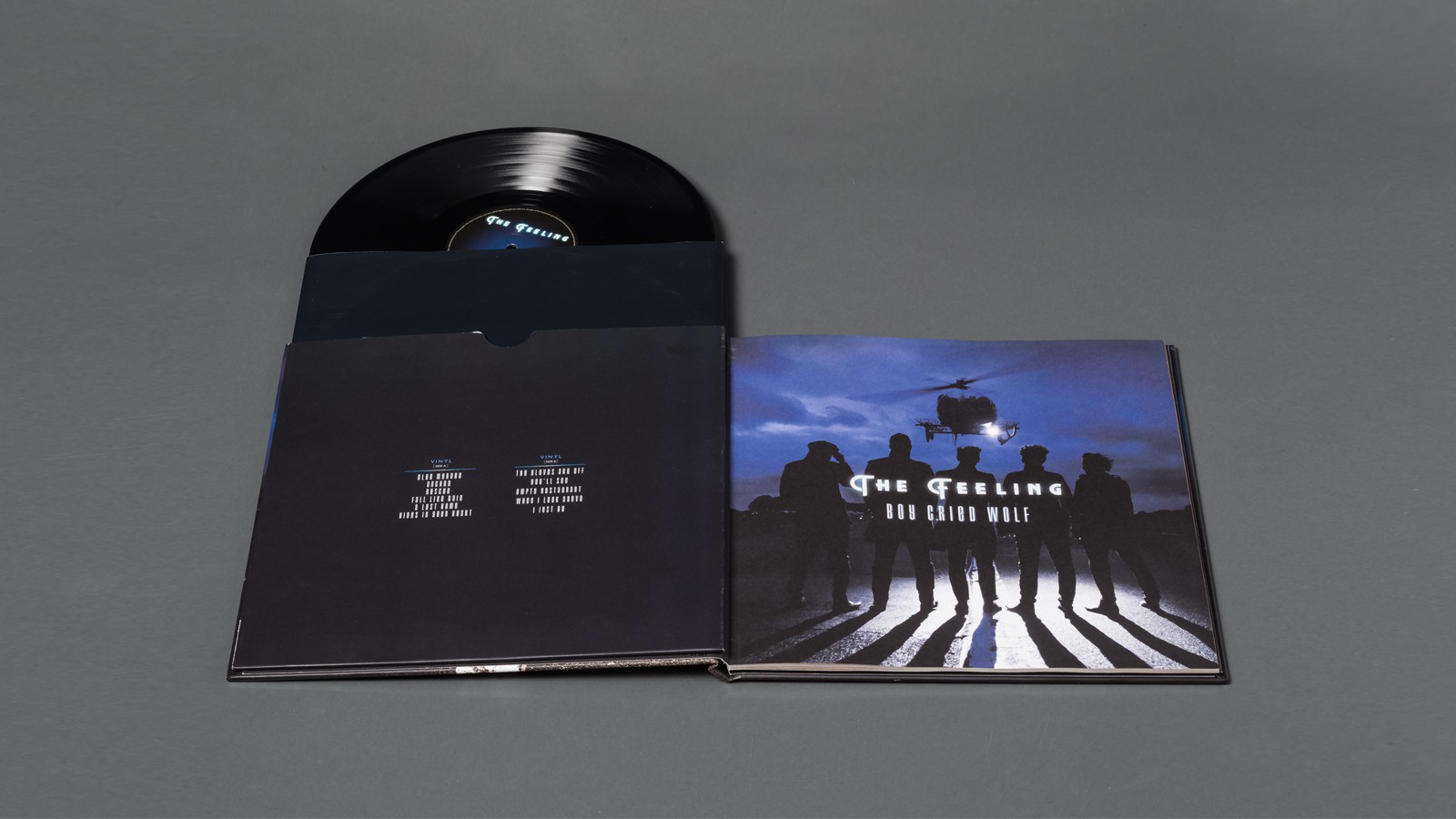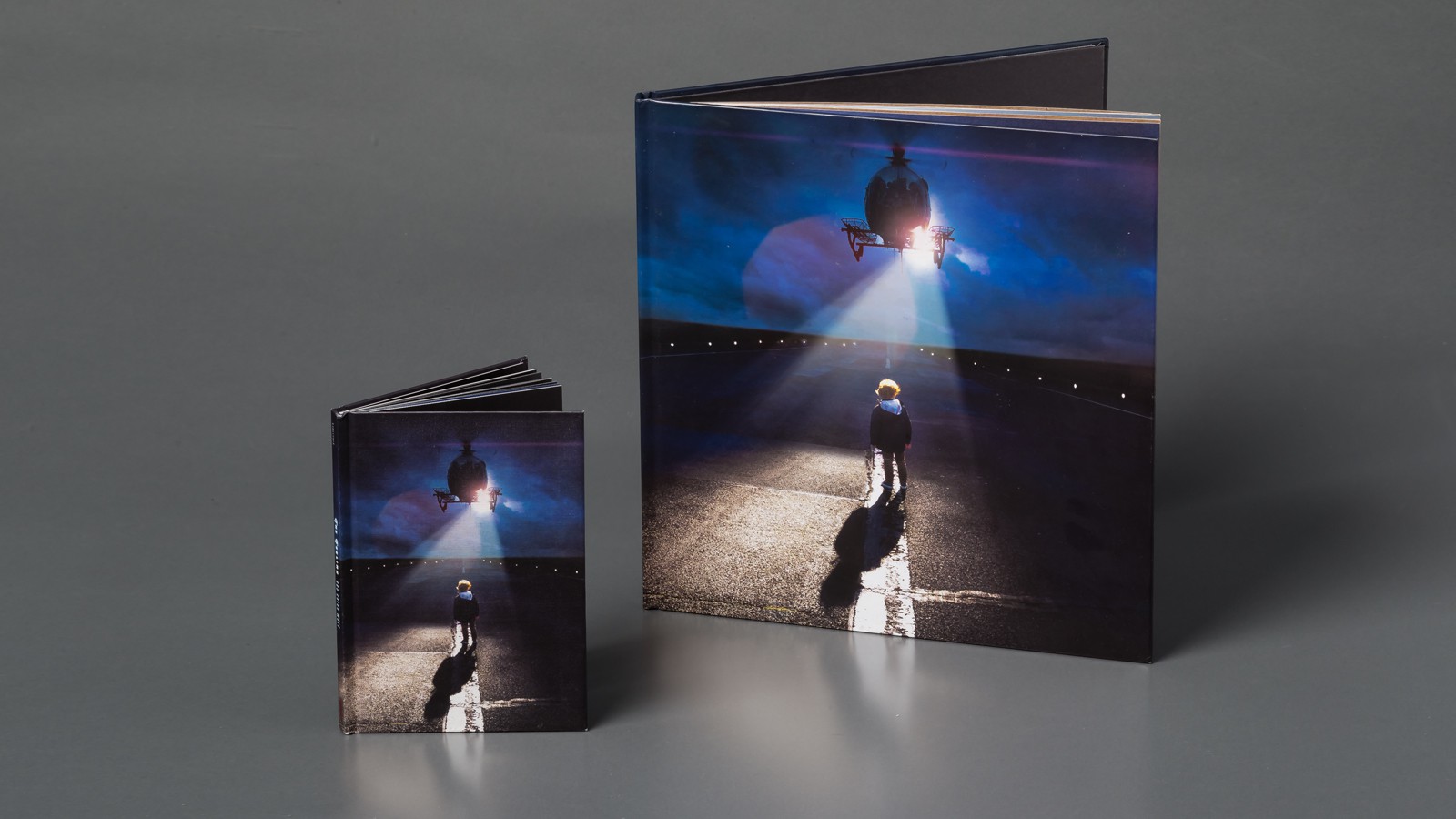 Previous
Next
The Feeling - 'Boy Cried Wolf' Super Deluxe Box Set
The Super Deluxe Box Set brings together the ultimate collection of audio and visual treats to celebrate a monumental release.
Delivering three complex formats at once for a chart-bound album exercises Modo's logistics mindset, as well as ensuring it's a beautiful product that's delivered on time. This was the first 12" hardback book containing vinyl and discs we'd made, and its popularity is evidenced by the subsequent enquiries we've had since it first appeared on modo.co.uk. Working in close collaboration with the designer and the end client, we got the stock where and when it was needed.
Client
More than 55 years on from its birth in Jamaica, Island Records maintains its position as one of the world's legendary record labels, a coveted destination for new and established artists of every description. Today, Island is home to a varied roster across the US and UK. Its unique ethos has provided the platform for launching some of the biggest artists from across the musical spectrum, including the UK launch of Amy Winehouse, Florence + The Machine, and Mumford & Sons and more.
What's In The Box
12" Casebound bookpack 2 x CD 1 x DVD
1 x Songbook
1 x180g 12" vinyl of the album Boy Cried Wolf