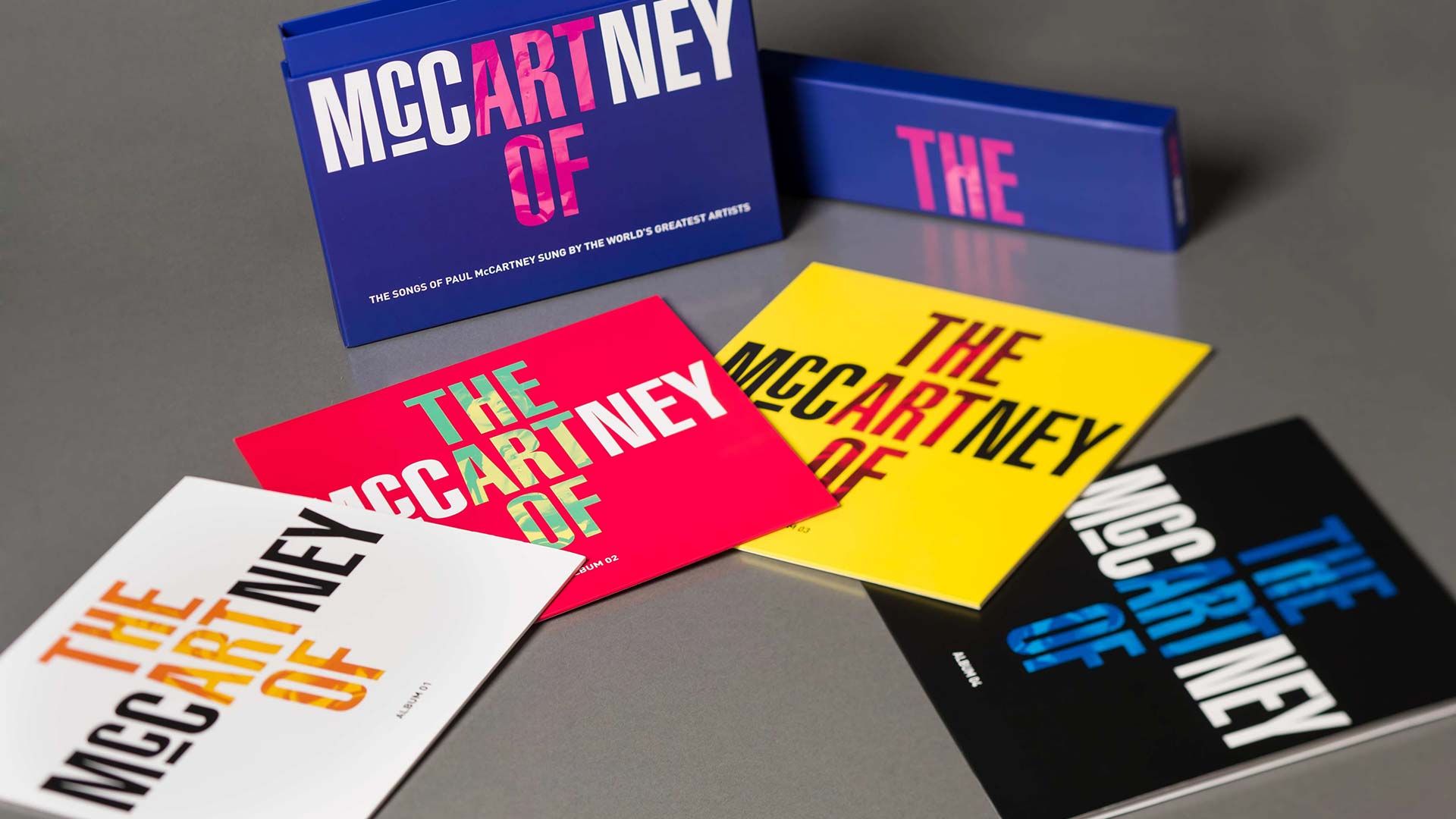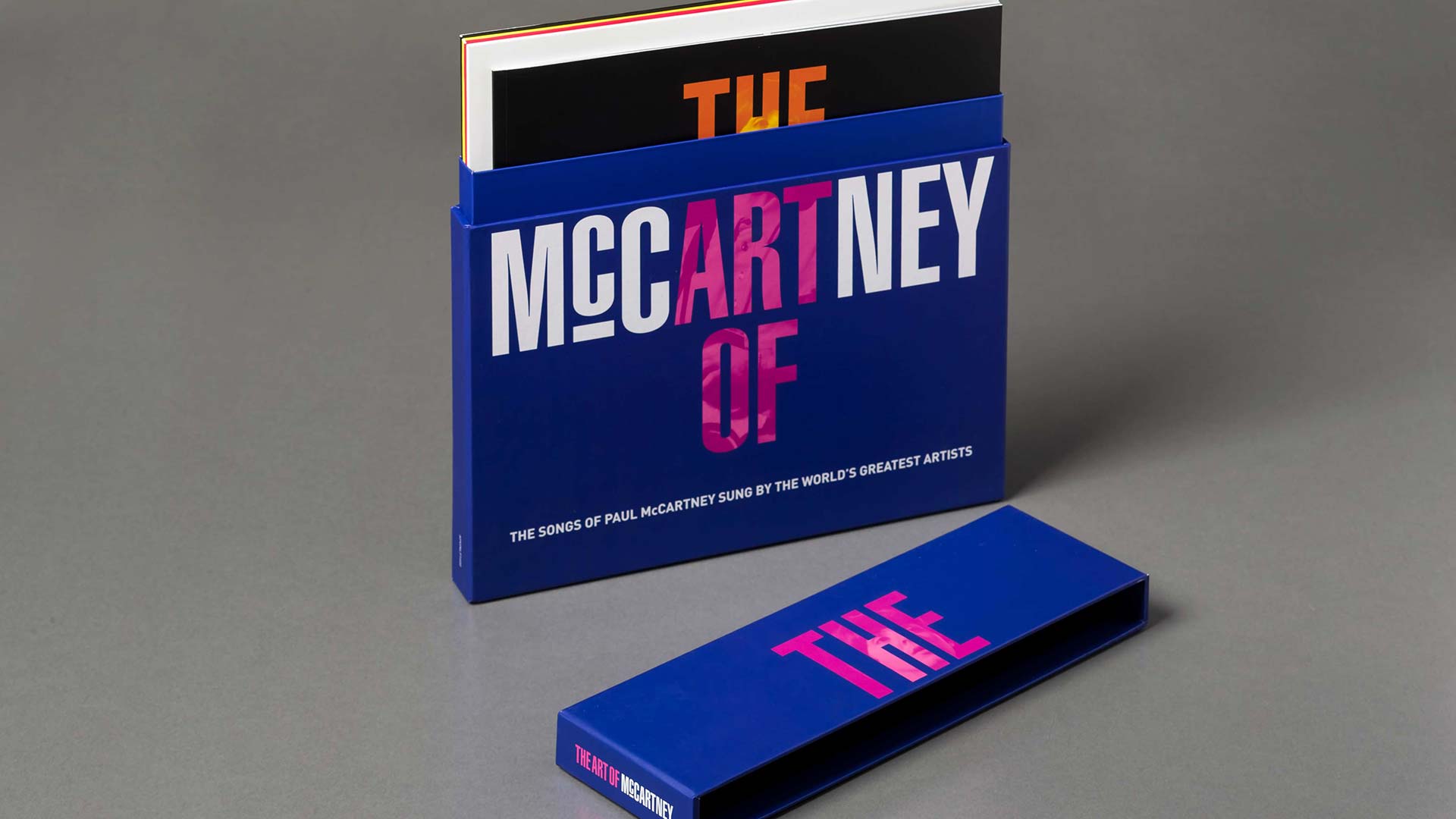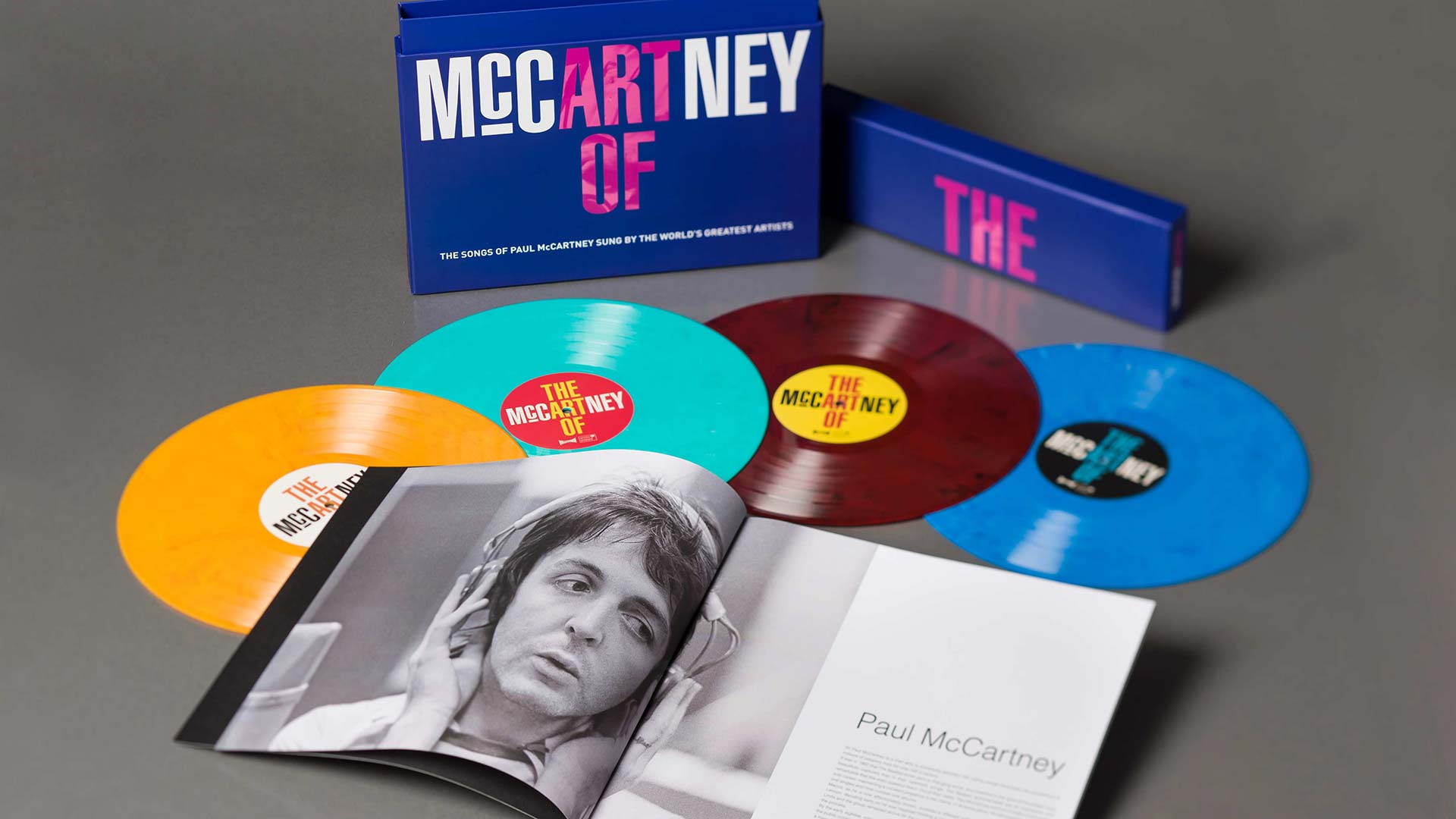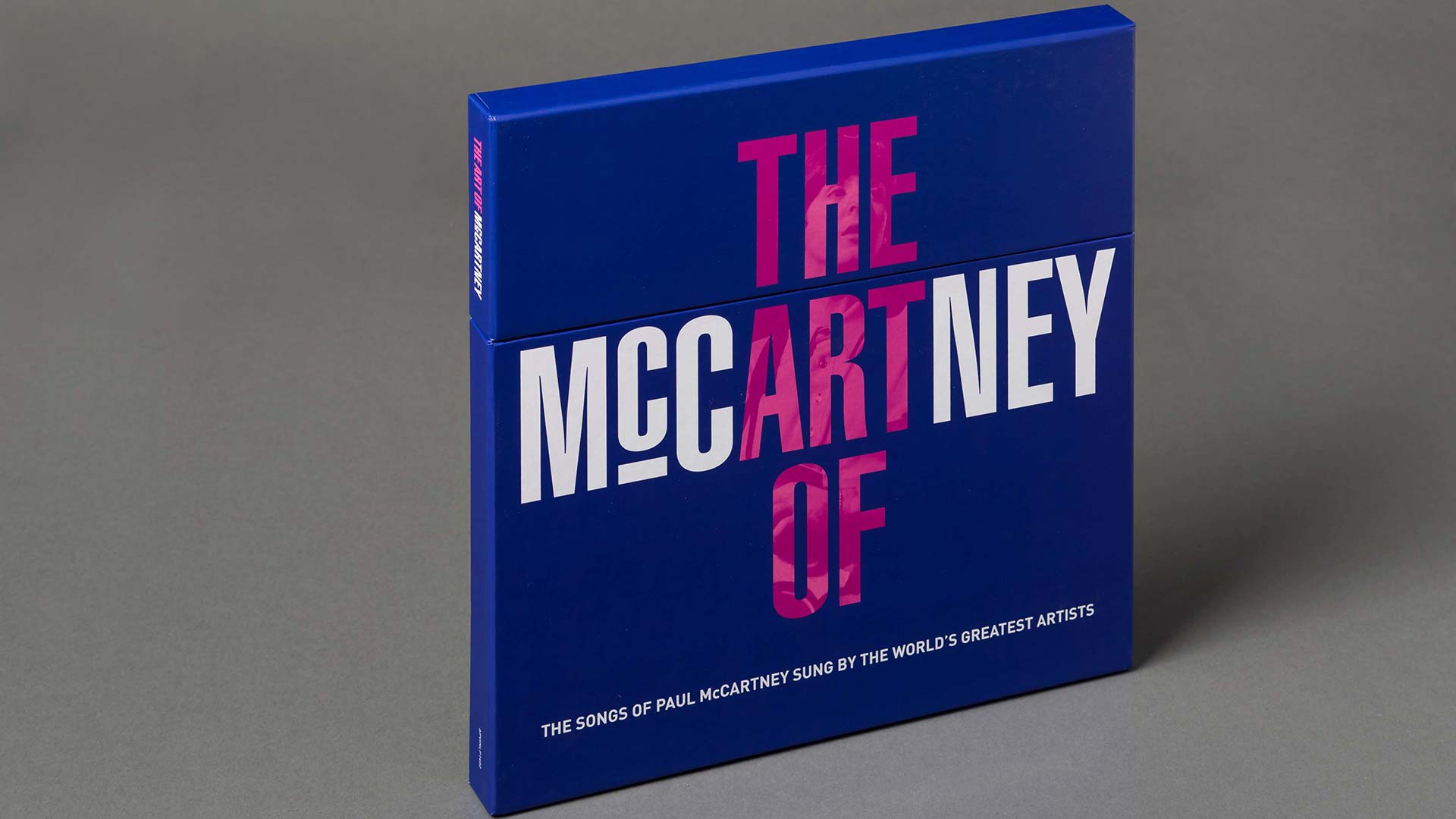 Previous
Next
The Art Of Paul McCartney 7" Vinyl Box Set
The Art Of Paul McCartney is a 42 track tribute album album compiled by producer Ralph Sall and including covers by everyone from Brian Wilson to Chrissie Hynde.
Over the past two decades, producer Ralph Sall has assembled all-star albums honoring everything from Saturday-morning cartoon themes to the Grateful Dead. In 2003, he decided to embark on his biggest project yet: a massive Paul McCartney tribute record. "I never realized this would take me 10 years," Sall says. The Art of McCartney, a 42-track set, took so long, for a very good reason – nearly everyone Sall approached said yes. The album has one of the most impressive lineups of any tribute record ever, from Brian Wilson to Chrissie Hynde.
Client
Arctic Poppy is an independent record label based in Shoreditch, London founded in 2007.
What's In The Box
The deluxe box set includes the the two CDs and DVD from the cheaper set but adds a bonus CD with 8 further tracks and a fourth CD that features "The Making of The Art Of McCartney" an audio documentary about the making of the album narrated by Bill Nighy. You also get a 64-page hardcover book, artcards, four coloured vinyl records, the bespoke Hofner USB and hand numbered certificate of authenticity. The box itself is two colour foiled, textured paper hand wrapped rigid board with a dense foam fitment and magnetic jacket style closure lid.
What We Did
Arctic Poppy came to us with a concept in mind that we helped bring to reality in the form of very high end two-tier magnet closure jacket box containing two hidden drawers which housed an array of bespoke contents. Modo sourced all contents and and manufactured all parts, we assisted in delivering the product to various destination Worldwide and ensured that the project stuck to it's very strict timeline.