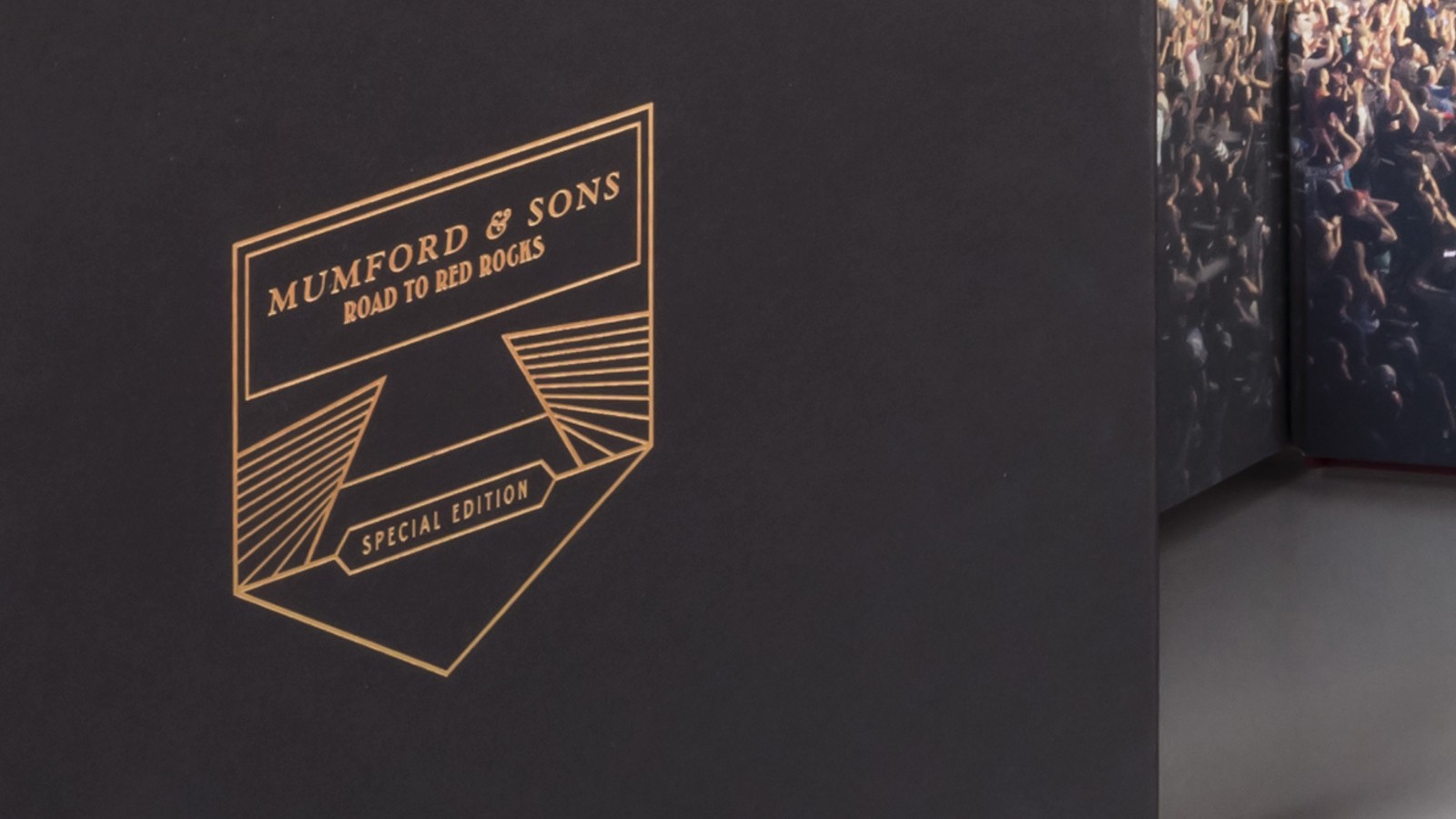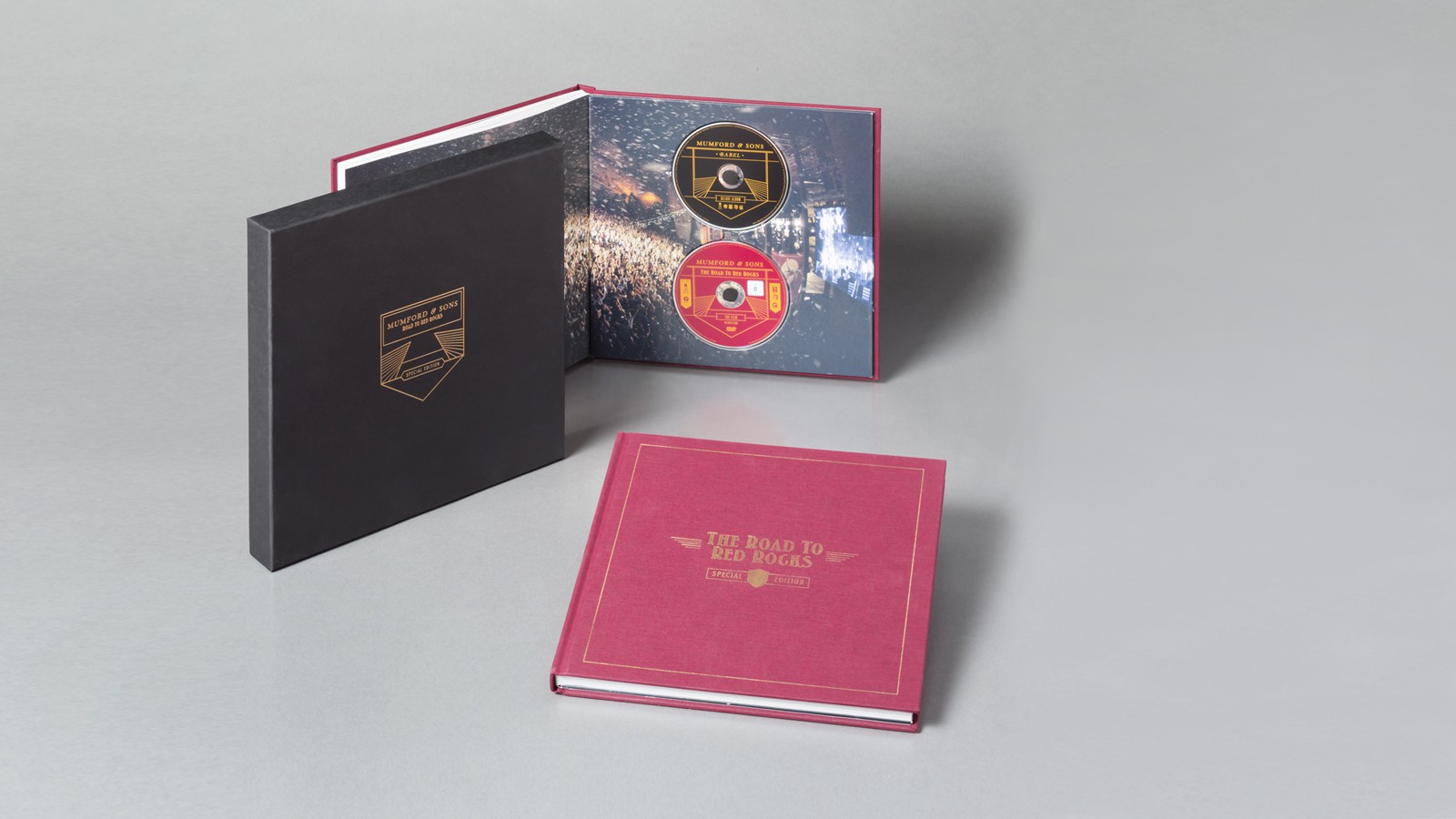 Previous
Next
Mumford & Sons - 'Road to Red Rocks' Box Set
To mark the success of their 2011 North American tour, Mumford & Sons have released this 'The Road to Red Rocks' Special Edition Box Set.
Client
The label primarily has a lineup of indie rock and alternative rock artists, most notably Grammy Award-winning and multi-platinum selling Mumford & Sons, Grammy Award-winning and multi-platinum selling Childish Gambino, The Temper Trap, Two Door Cinema Club, GIVERS, Oberhofer, Daughter, Little Green Cars, Robert DeLong, Half Moon Run, CHVRCHES, Flight Facilities, Secondhand Serenade, Panama Wedding, Jeremy Messersmith, Justin Nozuka, HOLYCHILD, Hamilton Leithauser, Flo Morrissey and many more.
What's In The Box
This strictly limited collector's edition is housed in a stylish black gold foiled box, with a rigid lift off lid. The package includes:
DVD - The Road To Red Rocks concert film.
CD - Babel Deluxe Edition with three bonus tracks.
180-gram vinyl LP in gatefold sleeve of the Red Rocks performance.
Limited time MP3 download card.
Large format, cloth-covered, full-colour 96-page hardcover book.