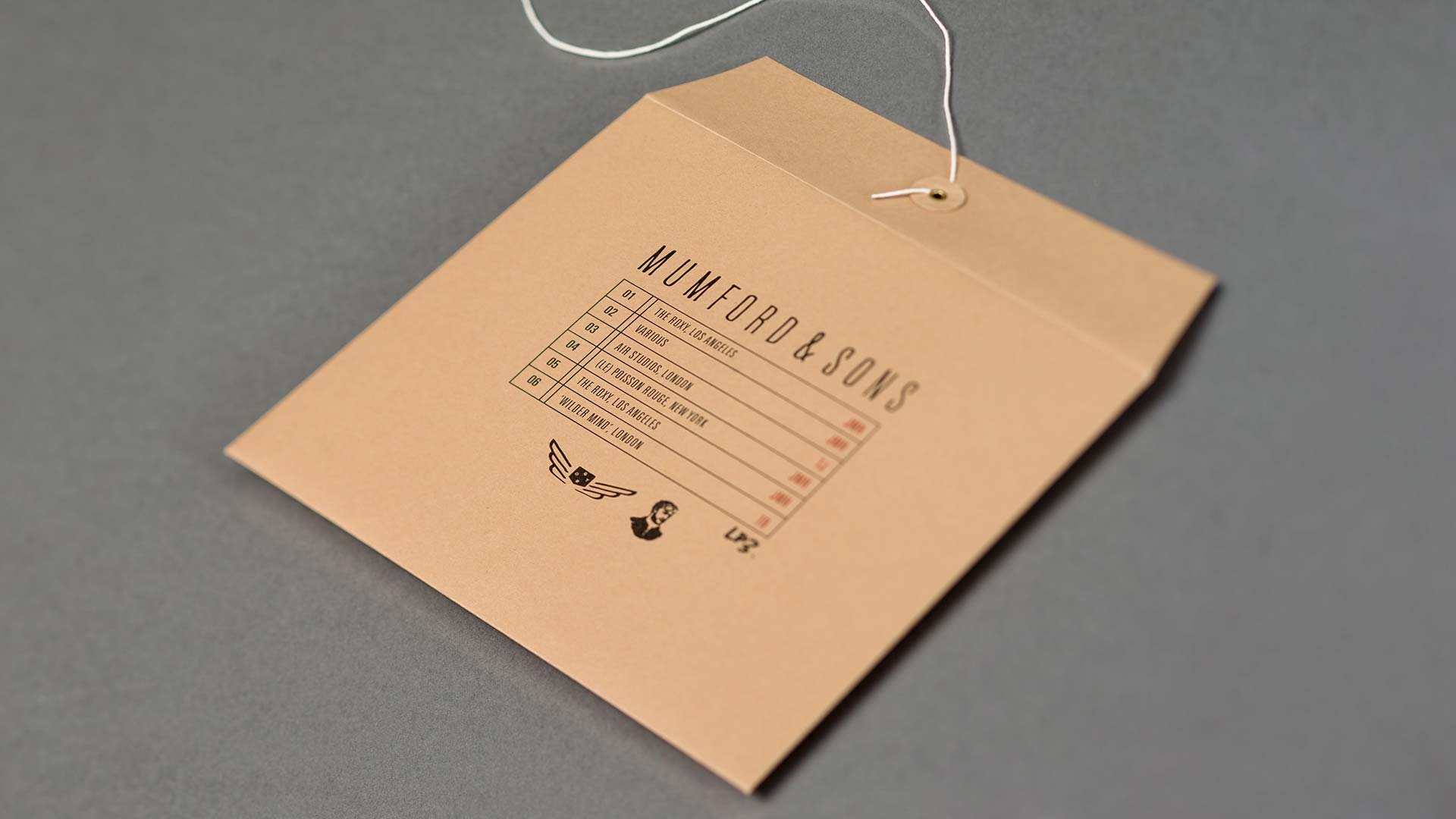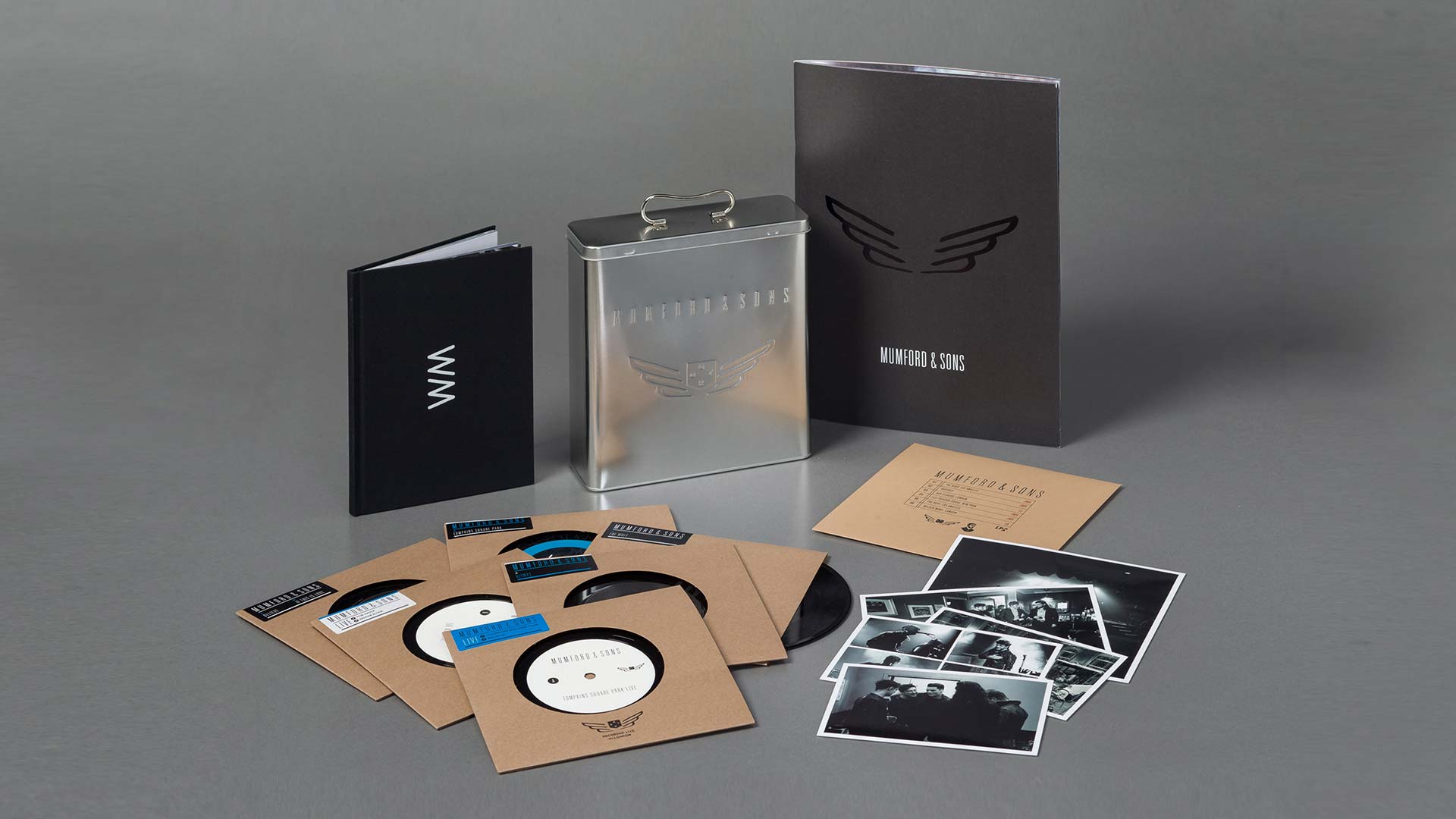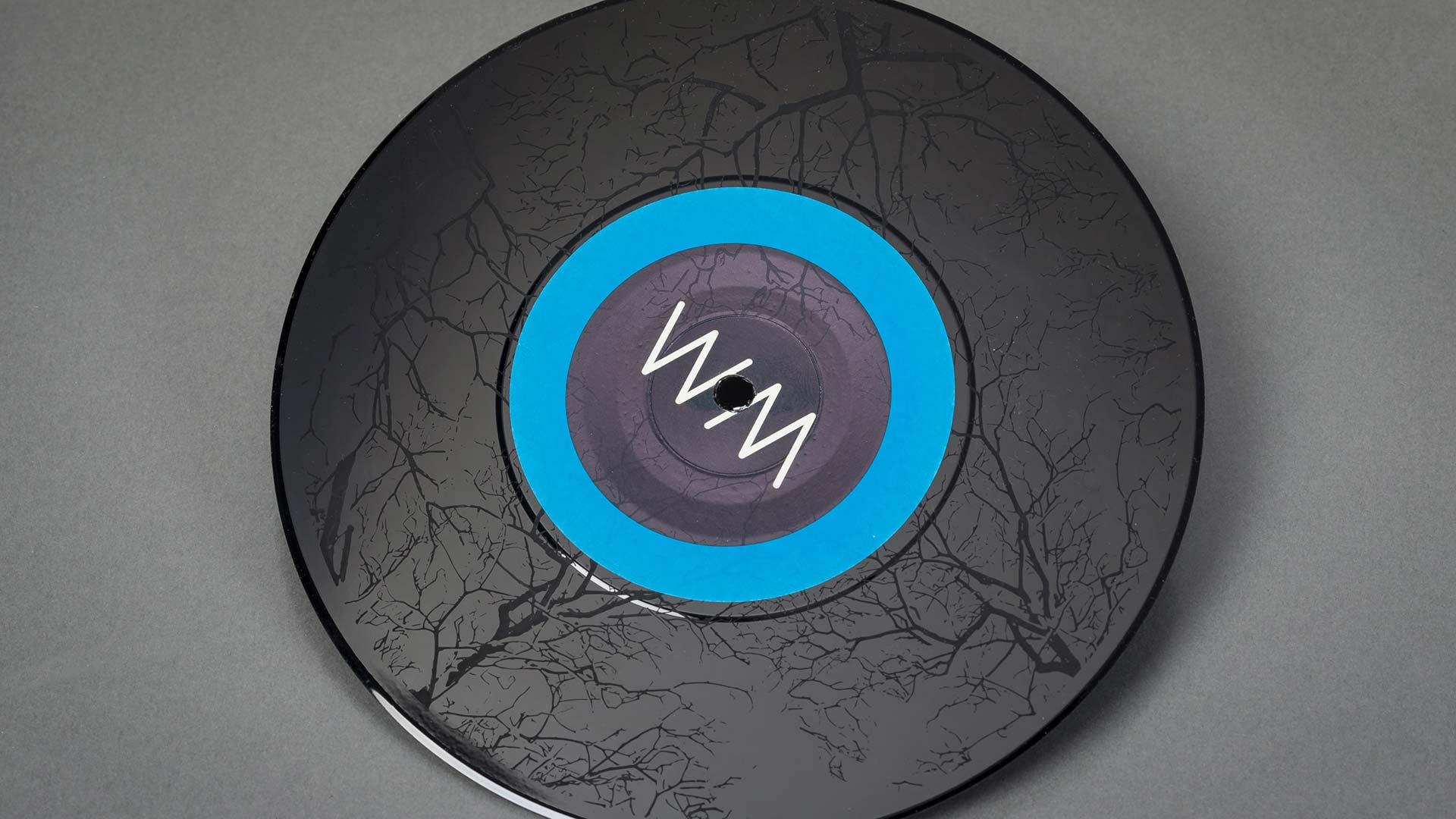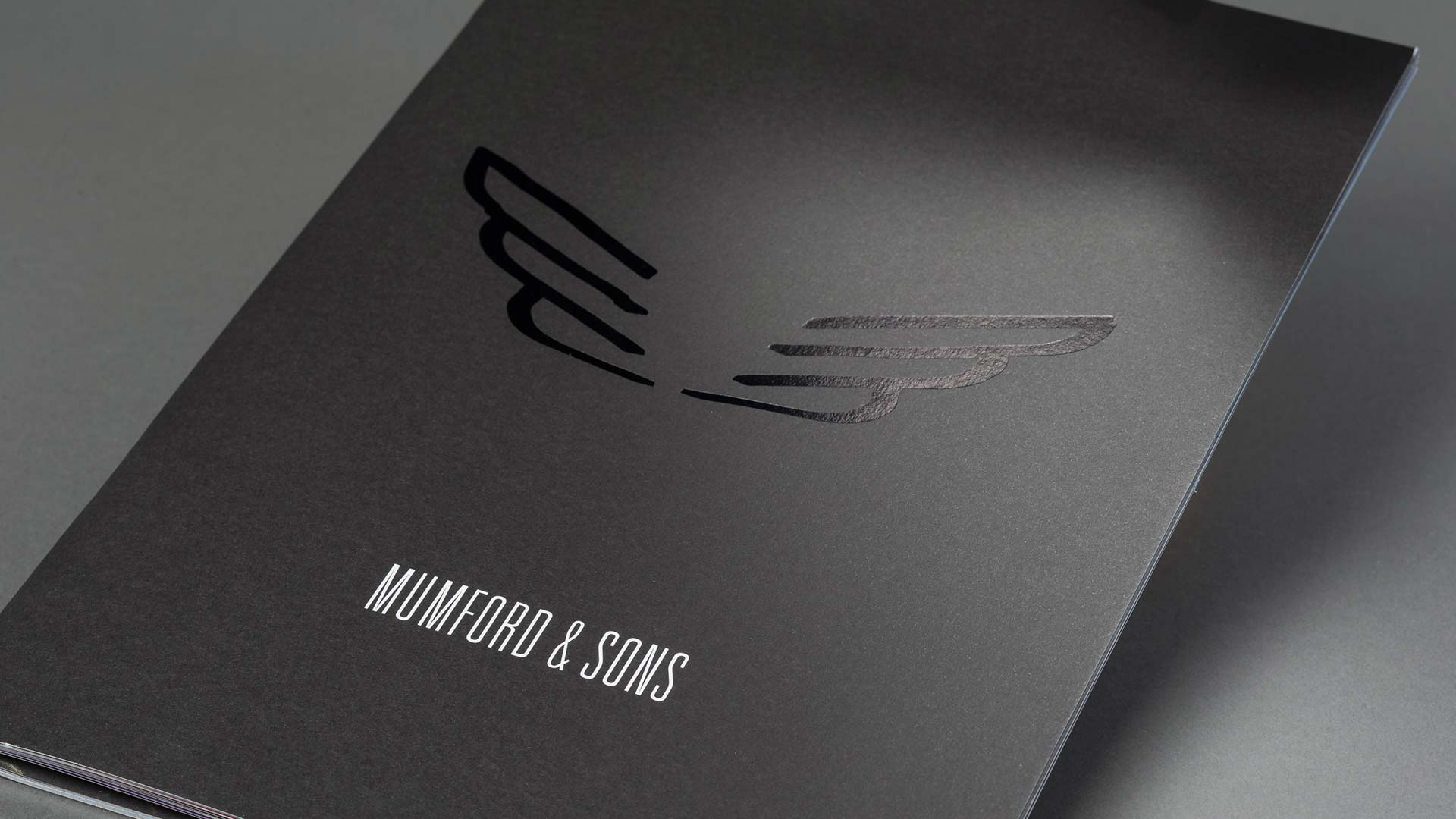 Previous
Next
Mumford and Sons - 'Wilder Mind' 7" Collectors Box
The limited edition 'Wilder Mind' 7" collectors box contains 6 x 7" vinyl singles, each with a bespoke cover sleeve and housed in a limited edition embossed metal tin, with a hinged lid and dividers. Each tin includes an envelope of photo cards in a washer tie bag and a full colour hard back book.
Client
More than 55 years on from its birth in Jamaica, Island Records maintains its position as one of the world's legendary record labels, a coveted destination for new and established artists of every description. Today, Island is home to a varied roster across the US and UK. Its unique ethos has provided the platform for launching some of the biggest artists from across the musical spectrum, including the UK launch of Amy Winehouse, Florence + The Machine, and Mumford & Sons and more.
What's In The Box
At time of purchase the set contained four 7" singles. One etched and three with either unrelesed tracks or live versions. An A5 hard cover book, with photos and commentary from the recording of the album was also included. Everything was housed in an embossed aluminium tin with lid and handle. Two further 7" etched singles were later mailed out to all who had bought the album.
What We Did
Modo worked with Studio Juice to design the tin, with specific attention to the retro styling required. The 7" singles were pressed and packed into retro Kraft board sleeves. Printing the book was challenging as despite using uncoated stock we were determined not to lose any of the vibrant colours or rich blacks of the photography.