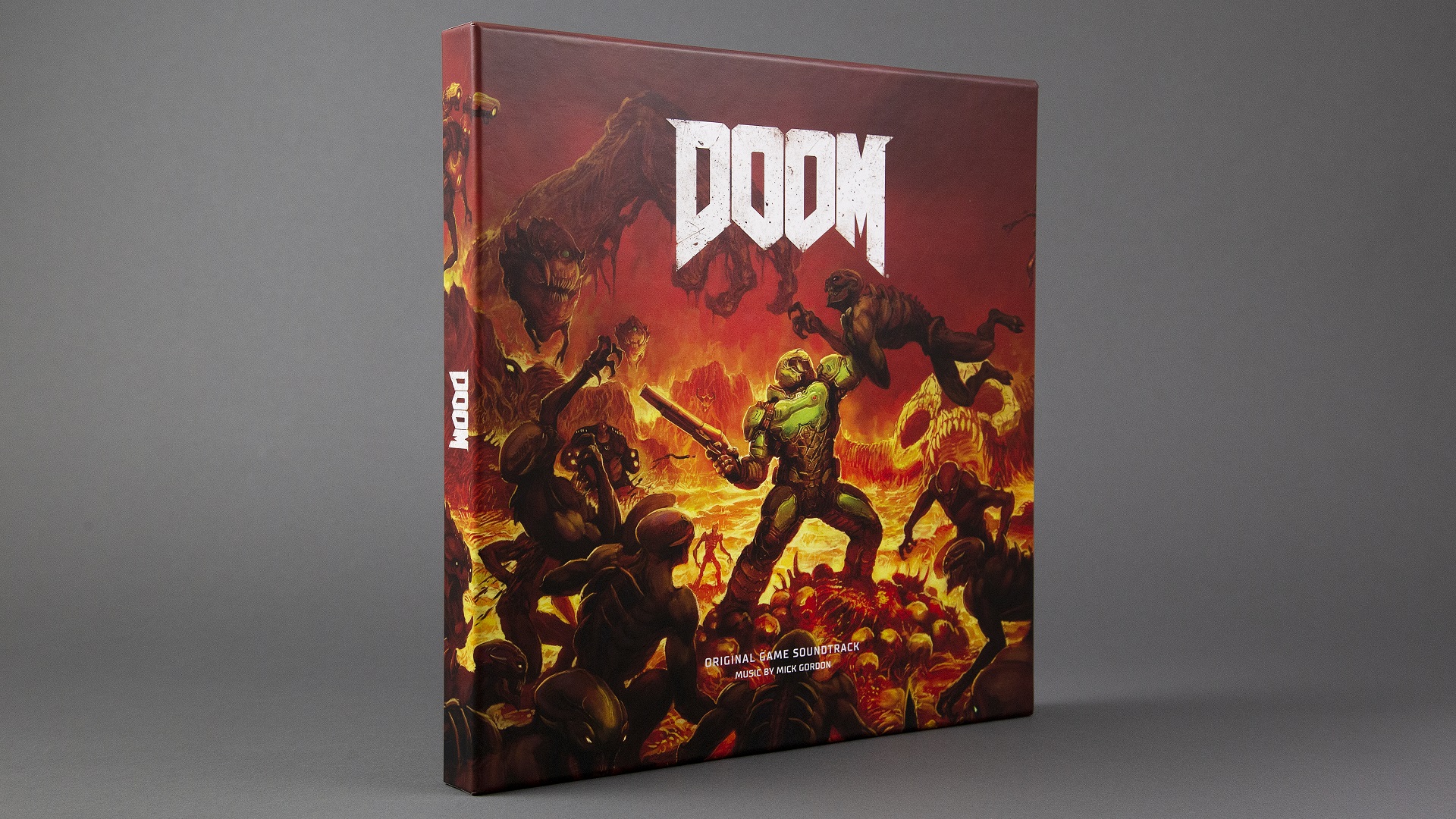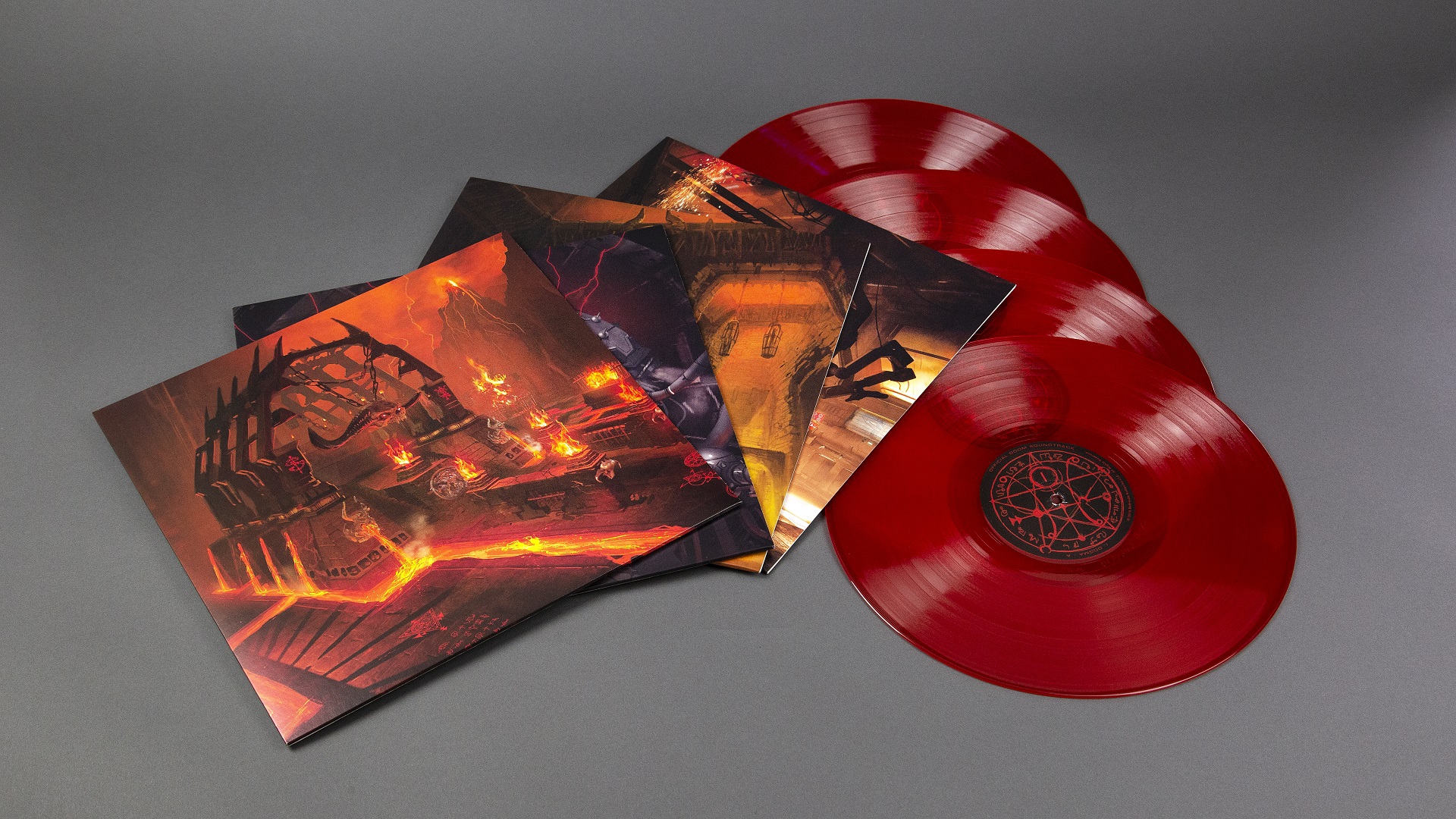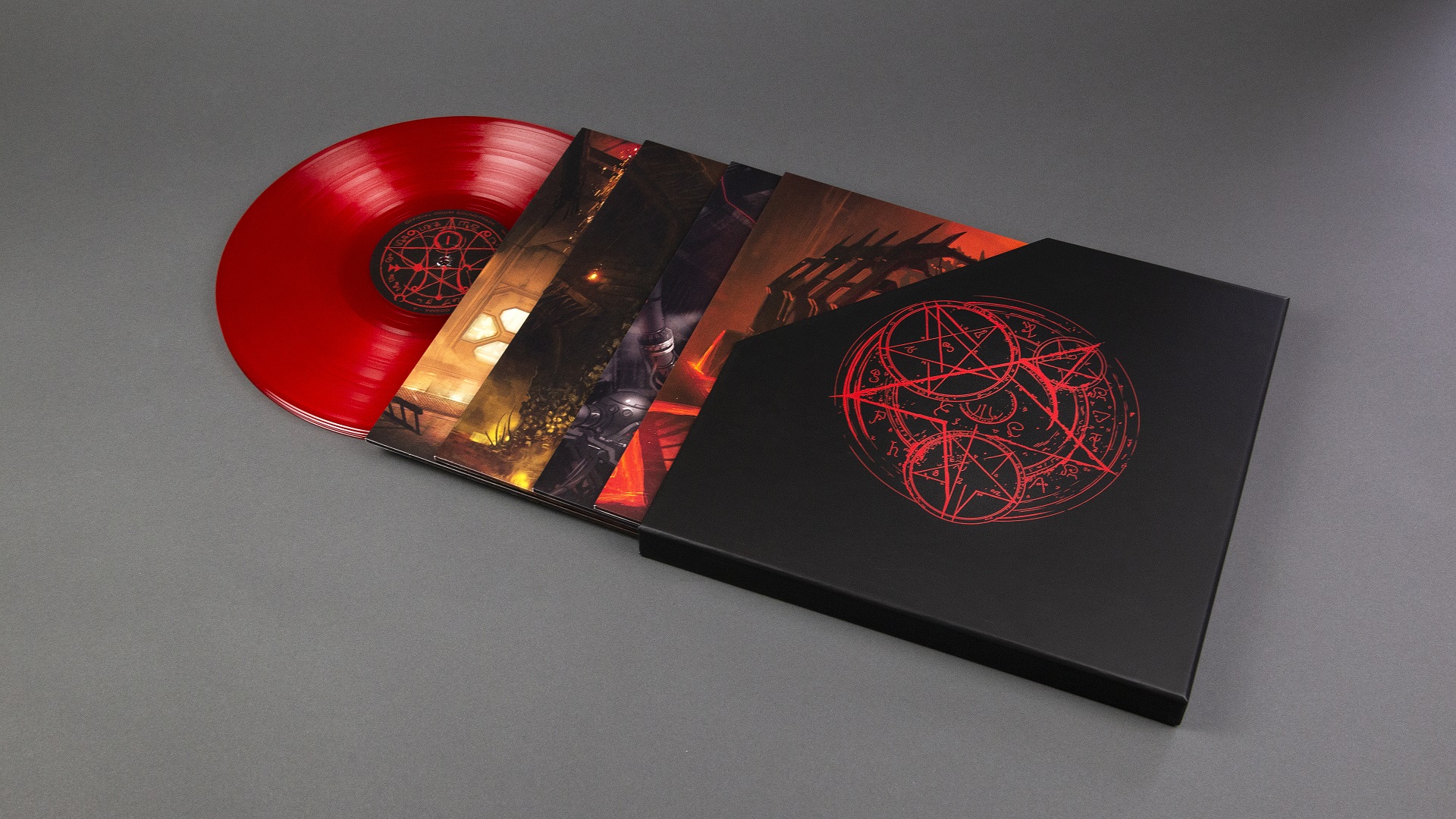 Previous
Next
Mick Gordon "Doom (Original Game Soundtrack)" - Special Edition x4 Vinyl Box Set
Laced Records, in partnership with Bethesda Softworks®, a ZeniMax® Media company and id Software® bring you the DOOM (Original Game Soundtrack). Manufactured by Modo Design & Production.
Cut at the world-famous Abbey Road Studios and "Best Music" winner at The Game Awards 2016, the DOOM (Original Game Soundtrack) brings the trademark pulse-pounding and demon-slaying audio experience to fans for the first time on physical disc. Composed by long-time Bethesda collaborator Mick Gordon, his intense vision channels industrial metal to mirror DOOM's trademark fast and powerful first-person shooter gameplay across 31 synth and metal-filled tracks, spanning over two hours of runtime.
Client
Founded in 2015, Laced Records specialises in soundtrack releases and merchandise for your favourite video games, including Hotline Miami, No Man's Sky, Shadow Warrior 2, Yooka-Laylee, STRAFE and classic JRPG titles.
What's In The Box
Full DOOM soundtrack (31 tracks)
X4 180g red vinyl
Deluxe double hard-slipcase
X4 full printed deluxe inner spined sleeves