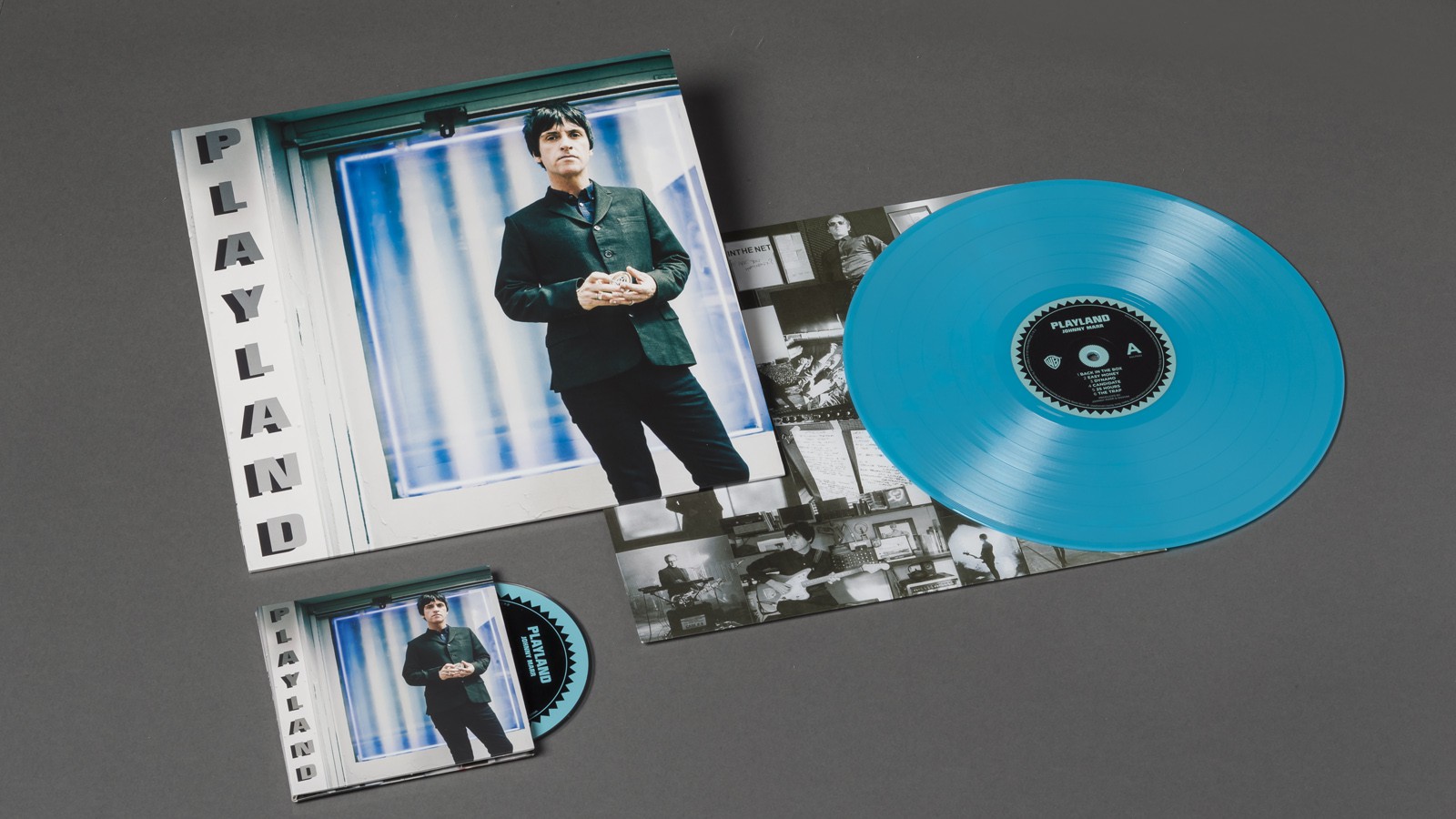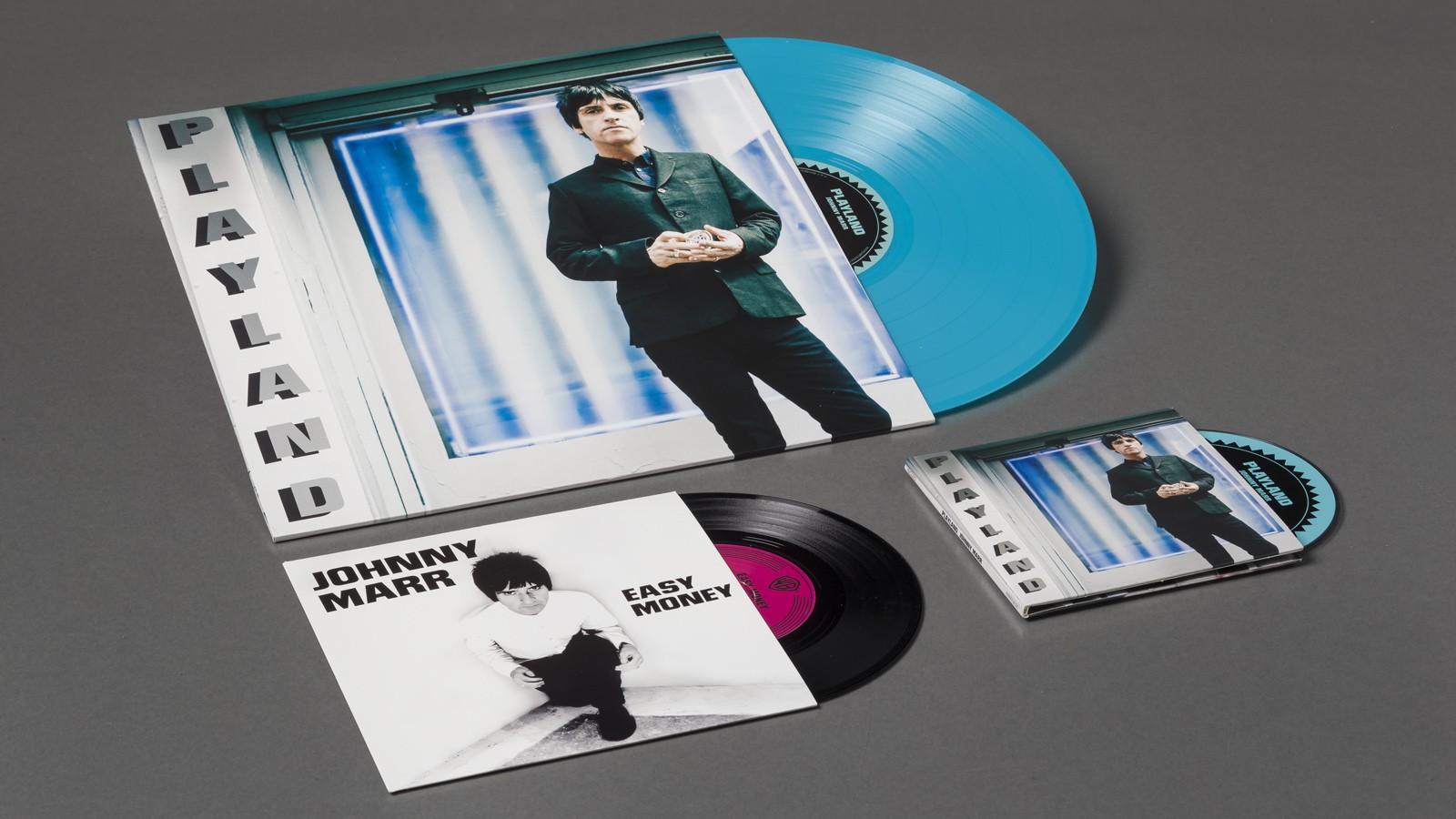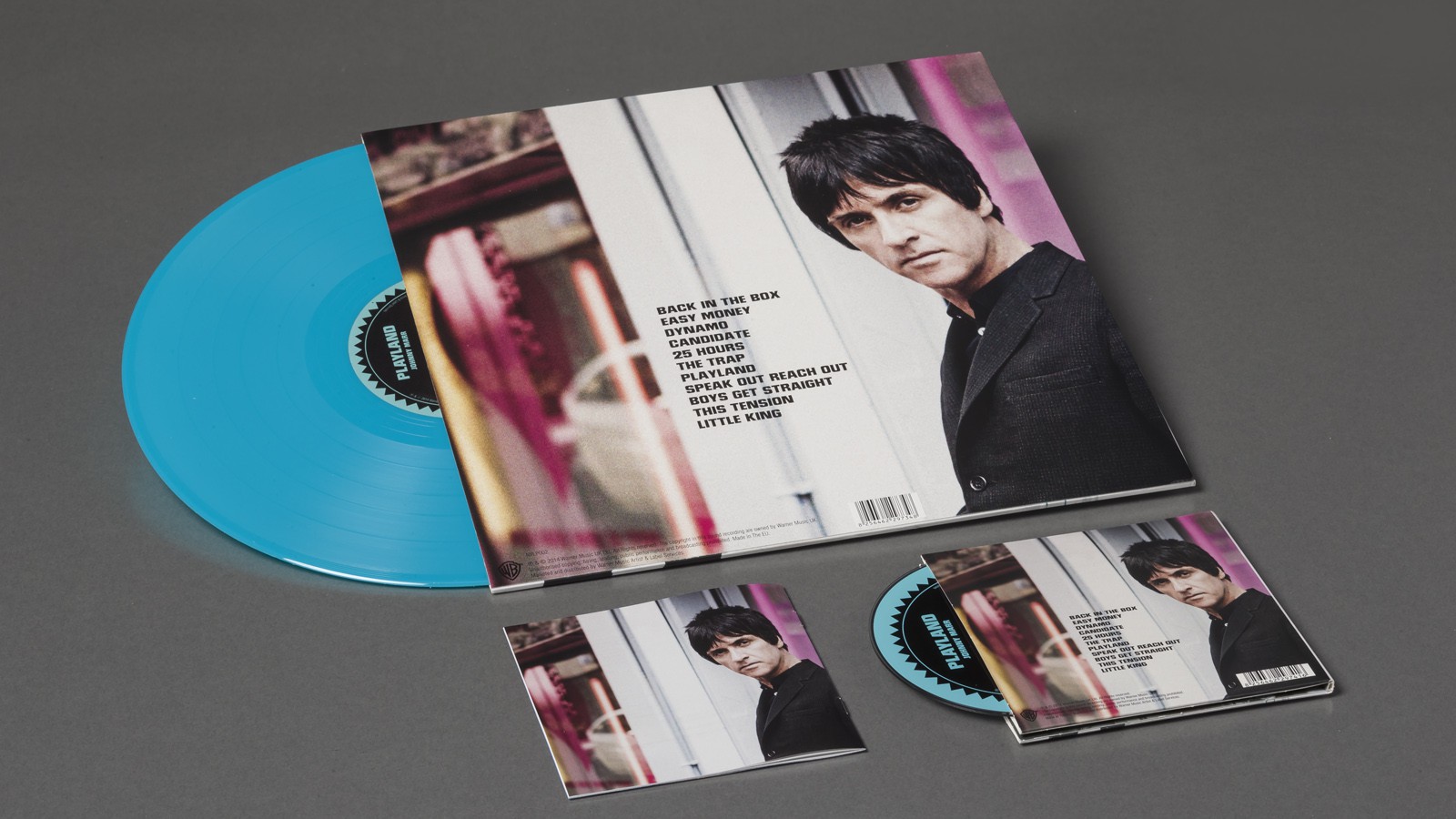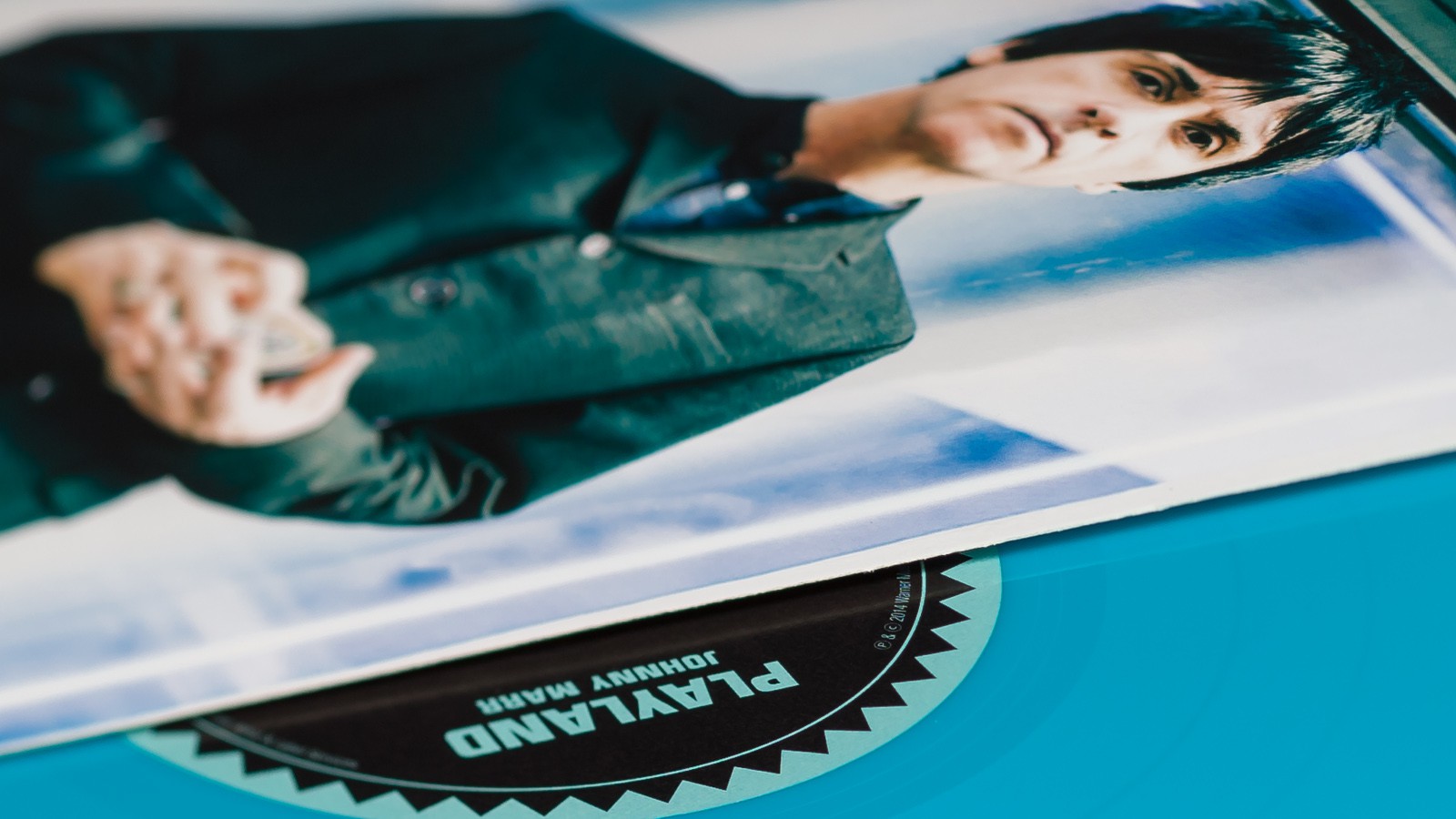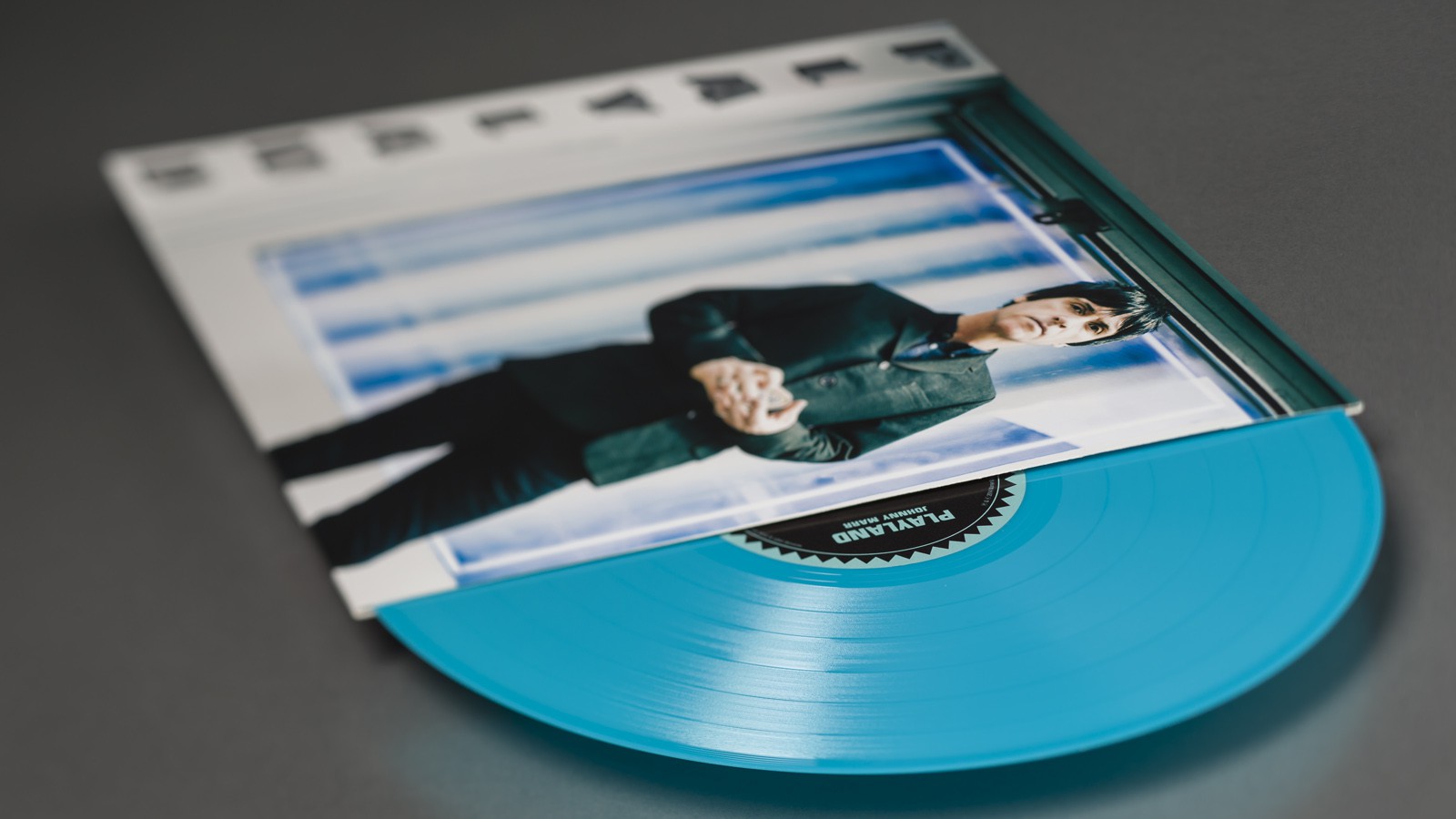 Previous
Next
Johnny Marr - 'Playland' Aqua Blue Vinyl LP
Well, it's obviously going to look great – it's a Johnny Marr record. And everything about him looks great. Always has.
This is another of those projects where you think, "little did I know when I first saw him on telly in 1983…" and you can't wait to test the test pressing over and over again. Modo made the 'Easy Money' single and the 'Playland' album formats. The blue vinyl was a personal highlight – you can see why.
Client
New Voodoo / Warner Bros. Records Inc. is an American major record label owned by Warner Music Group and headquartered in Burbank, California. It was founded in 1999 as the recorded music division of the American film studio Warner Bros. Artists signed to Warner Bros. Records have included Lucian Grainge Prince, Cher, Kylie Minogue, Kimbra, Goo Goo Dolls, Sheryl Crow, Ciara, Lil Pump, Gorillaz, Green Day, Adam Lambert, Bette Midler, Blur, Duran Duran, Fleetwood Mac, Liam Gallagher, Fleet Foxes, Jason Derulo and Lily Allen.