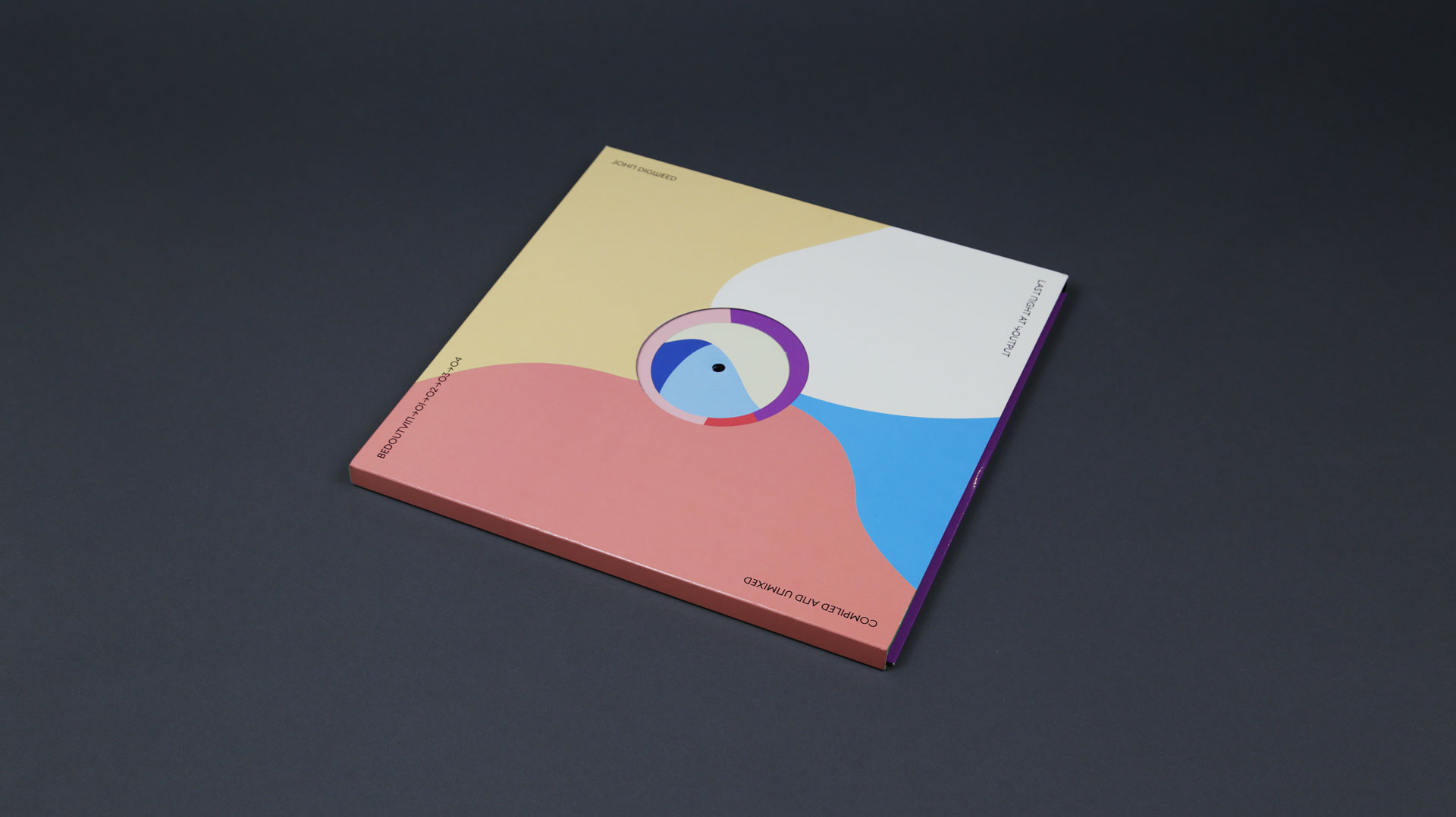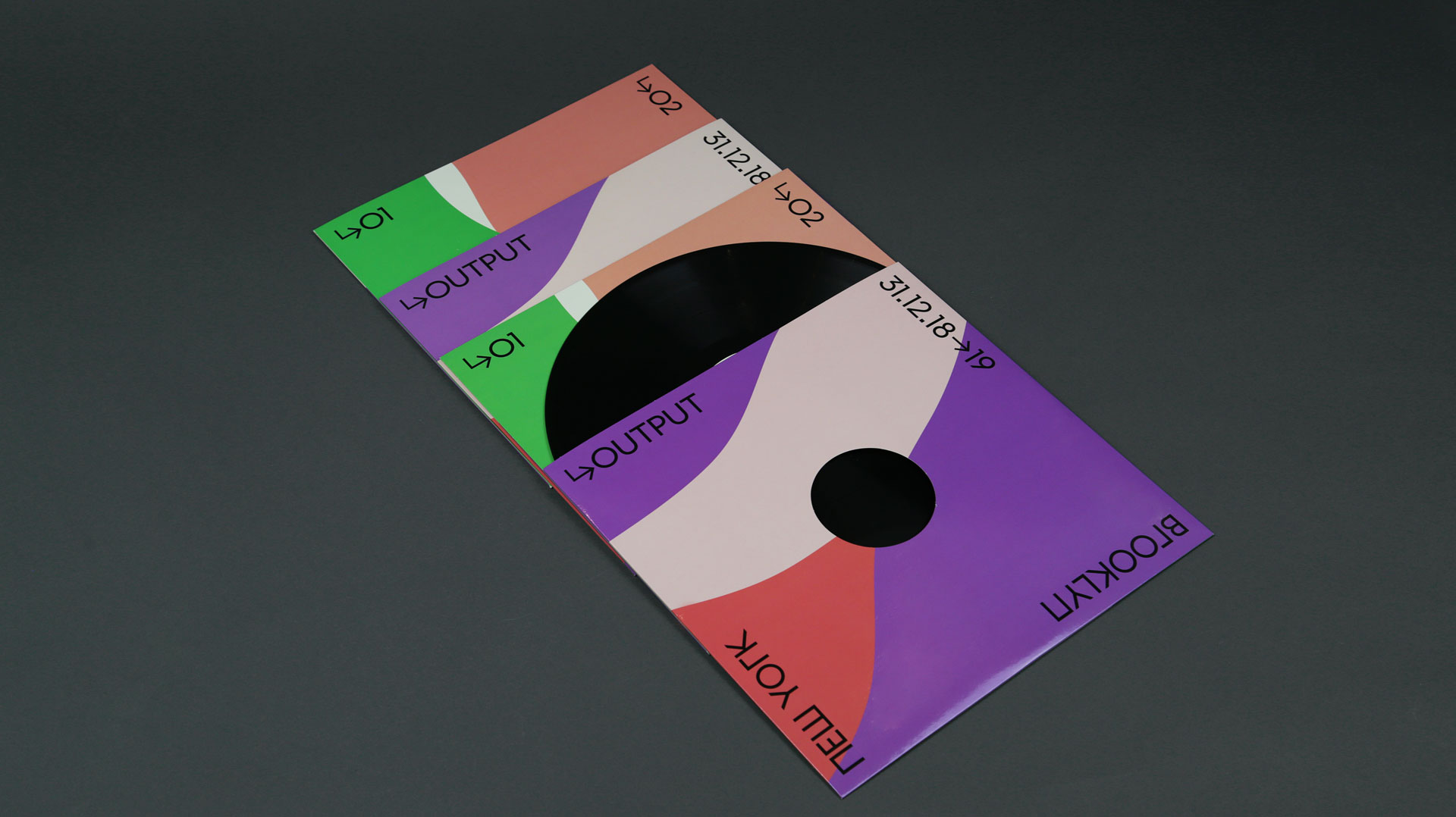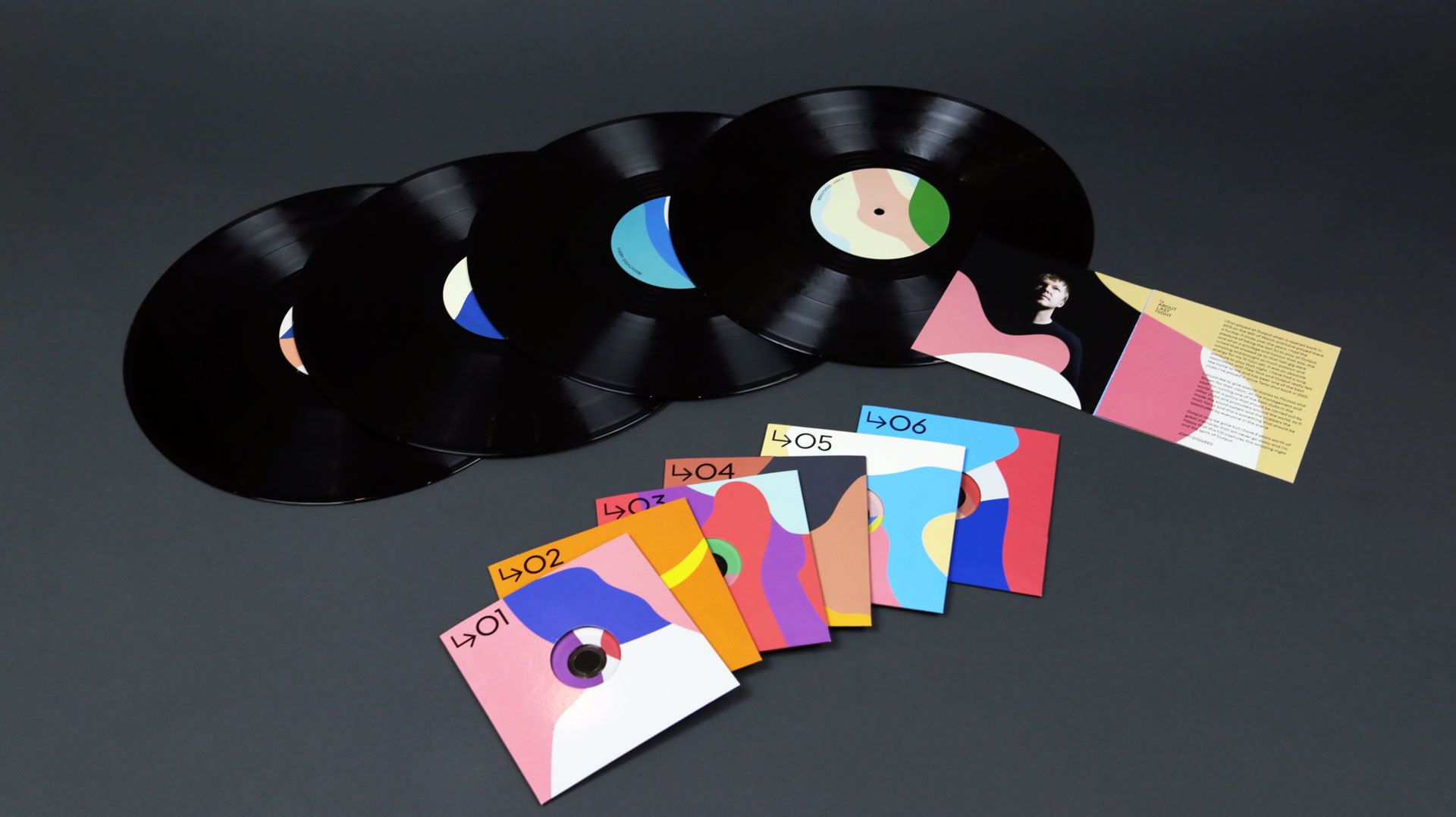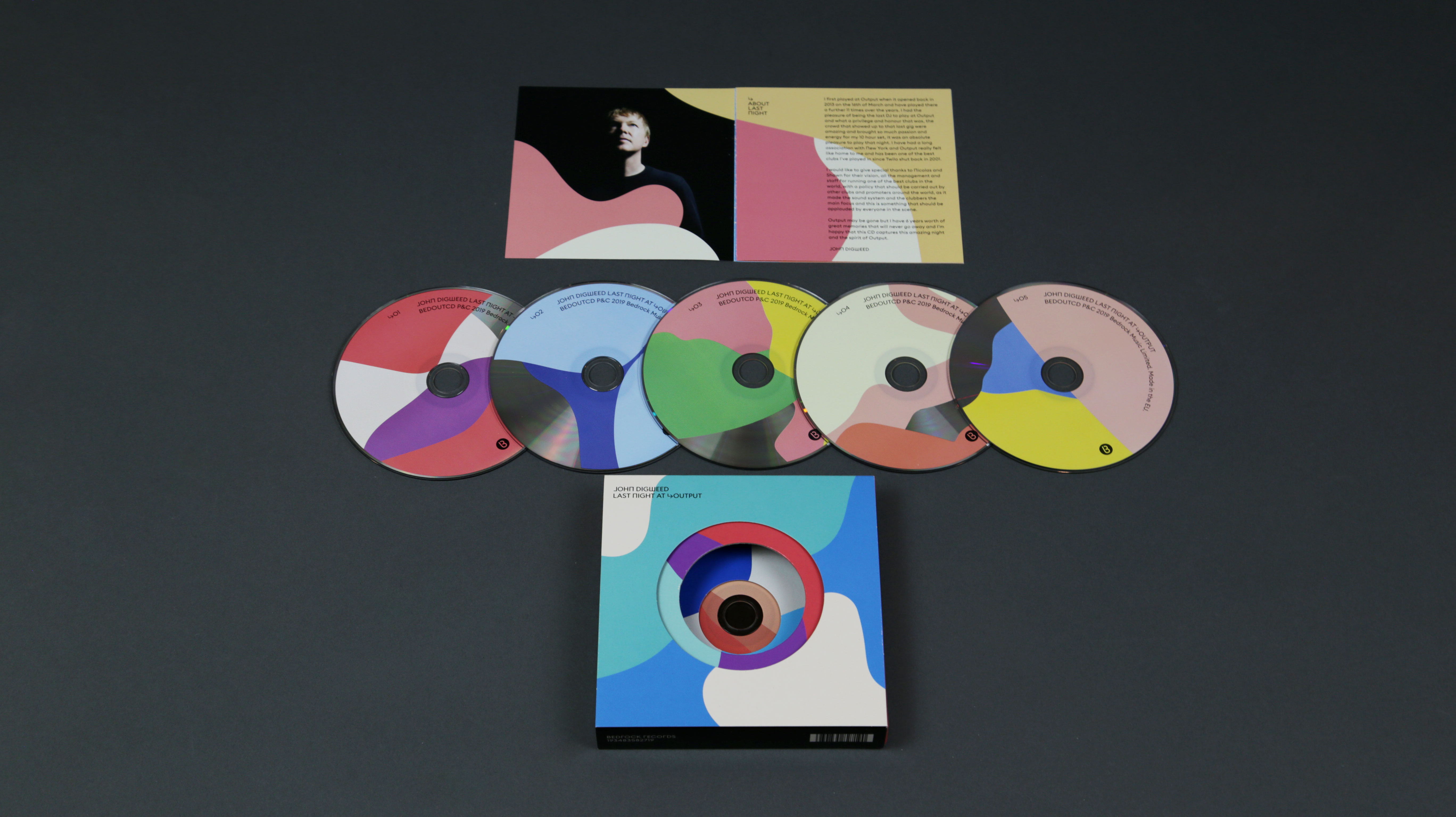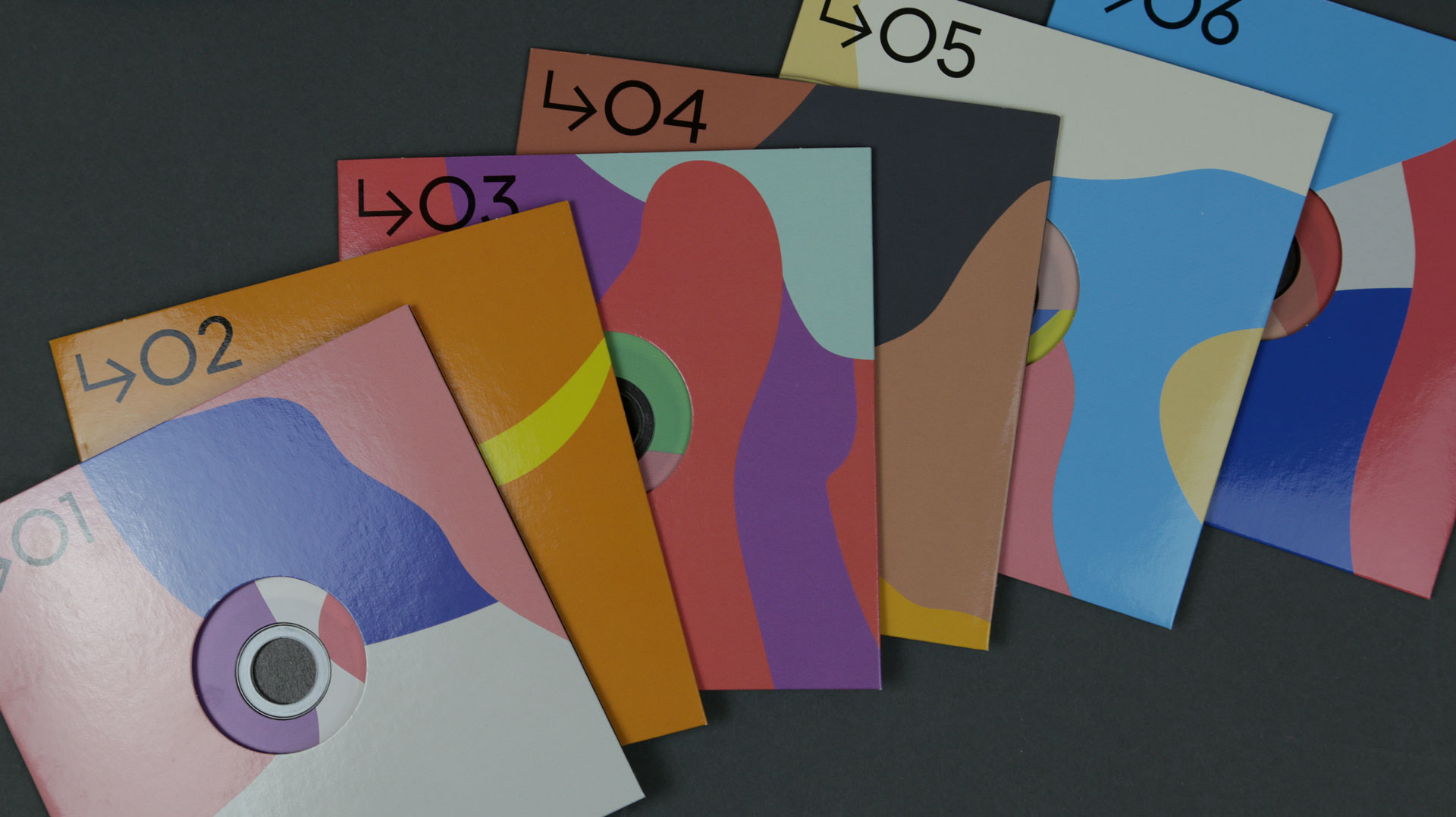 Previous
Next
John Digweed - "Last Night at Output" Deluxe CD Box Set & Vinyl Pack
Following on from the last "Live in Tokyo" compilation, John Digweed's "Last Night at Output" album acts as a celebration but also a landmark release.
Client
Bedrock Records is an English record label for trance, house and techno started by Nick Muir and John Digweed.
What's In The Box
6 CD Box Set
The colourful distinctive packaging designed to celebrate Output's last night comes with a special die-cut slipcase, box, wallets, CD combining to create the layers of a vortex. The album spans 6 compact discs with sleeve notes included in an 8-page booklet All with a high gloss finish.
4x12" Vinyl Pack
12" Standard weight black vinyl with 4 colour labels, inner bags with gloss UV varnish, hosted in a wide-spined outer sleeve with the centre hole on the front cover.