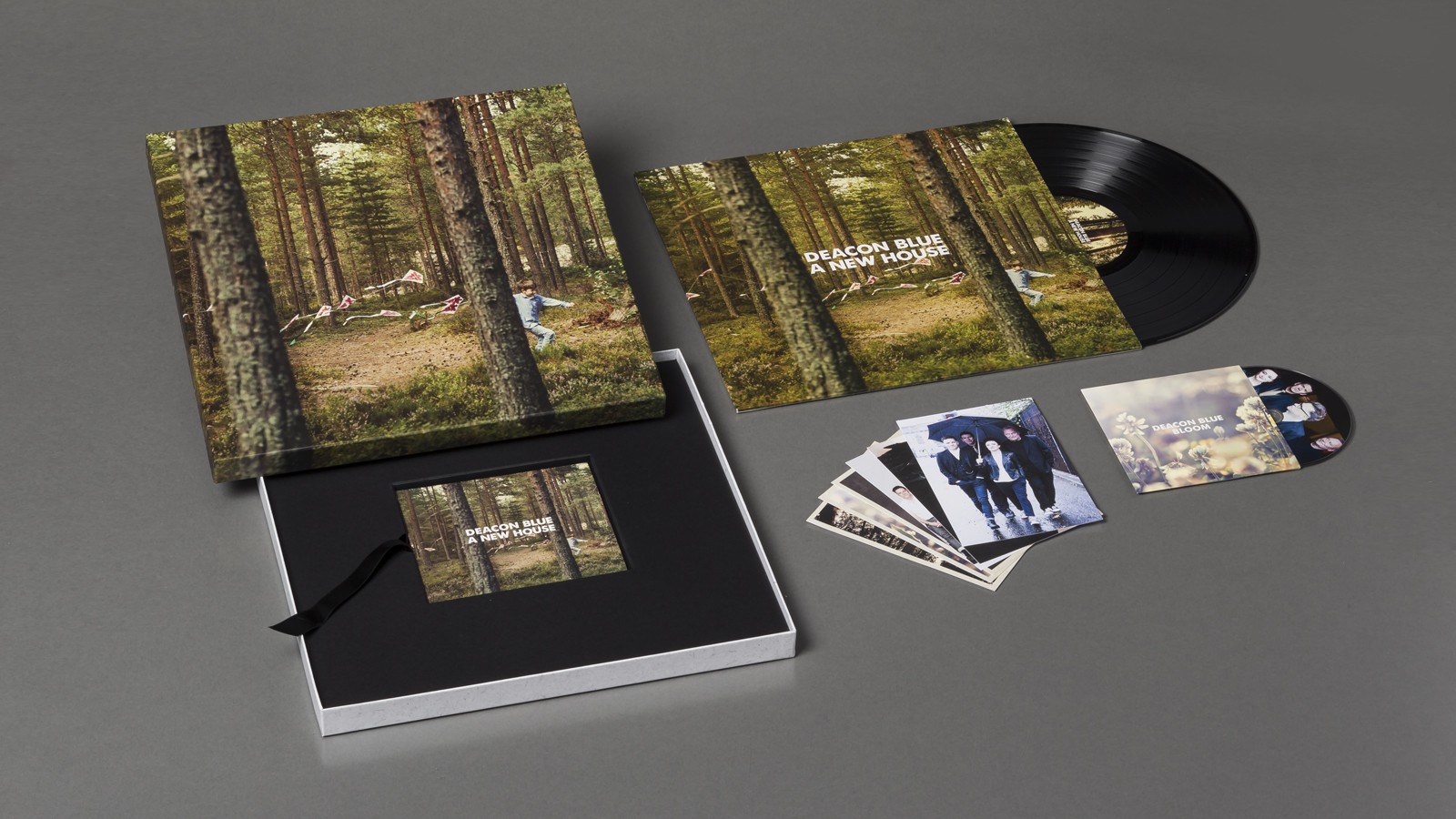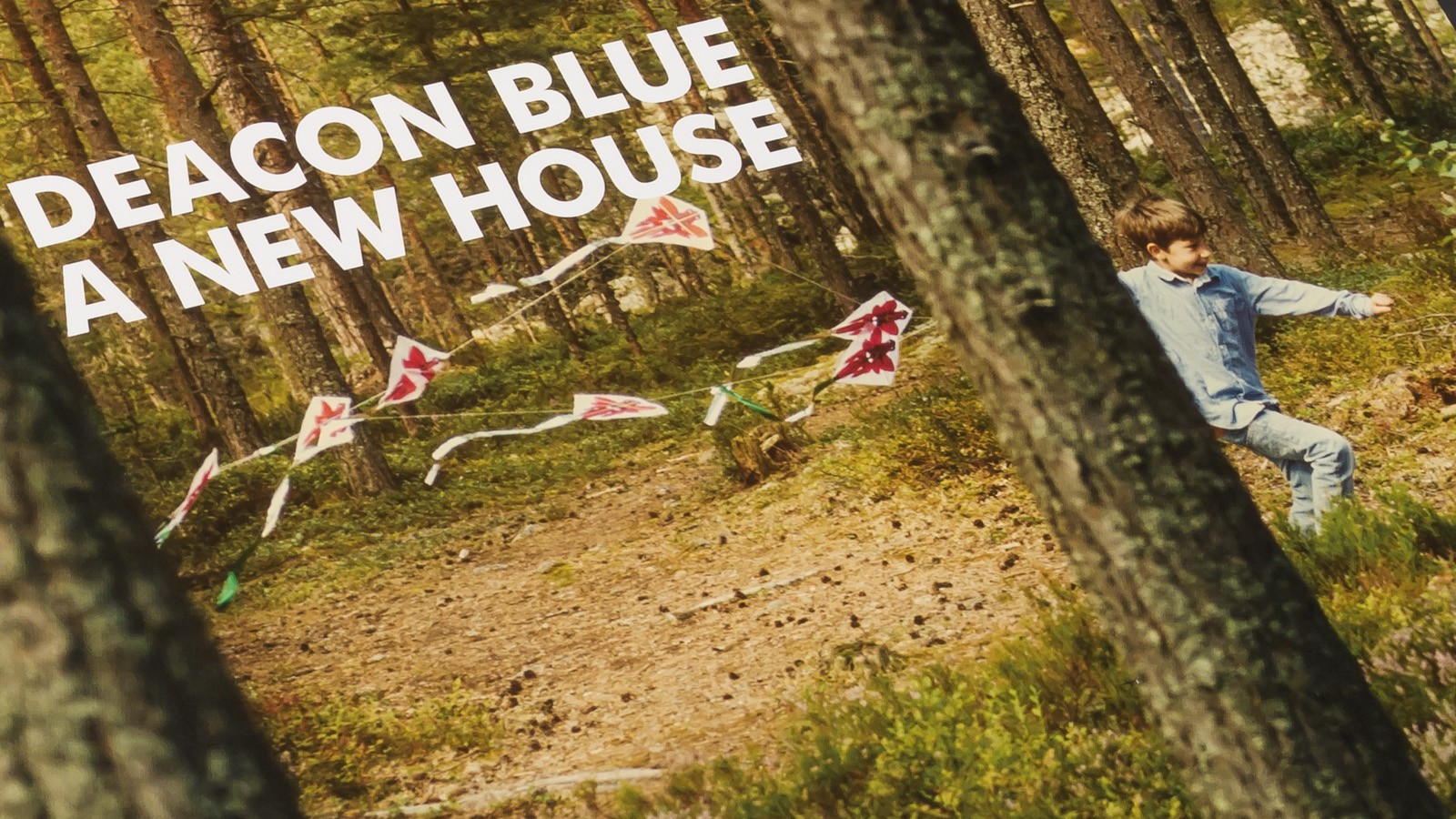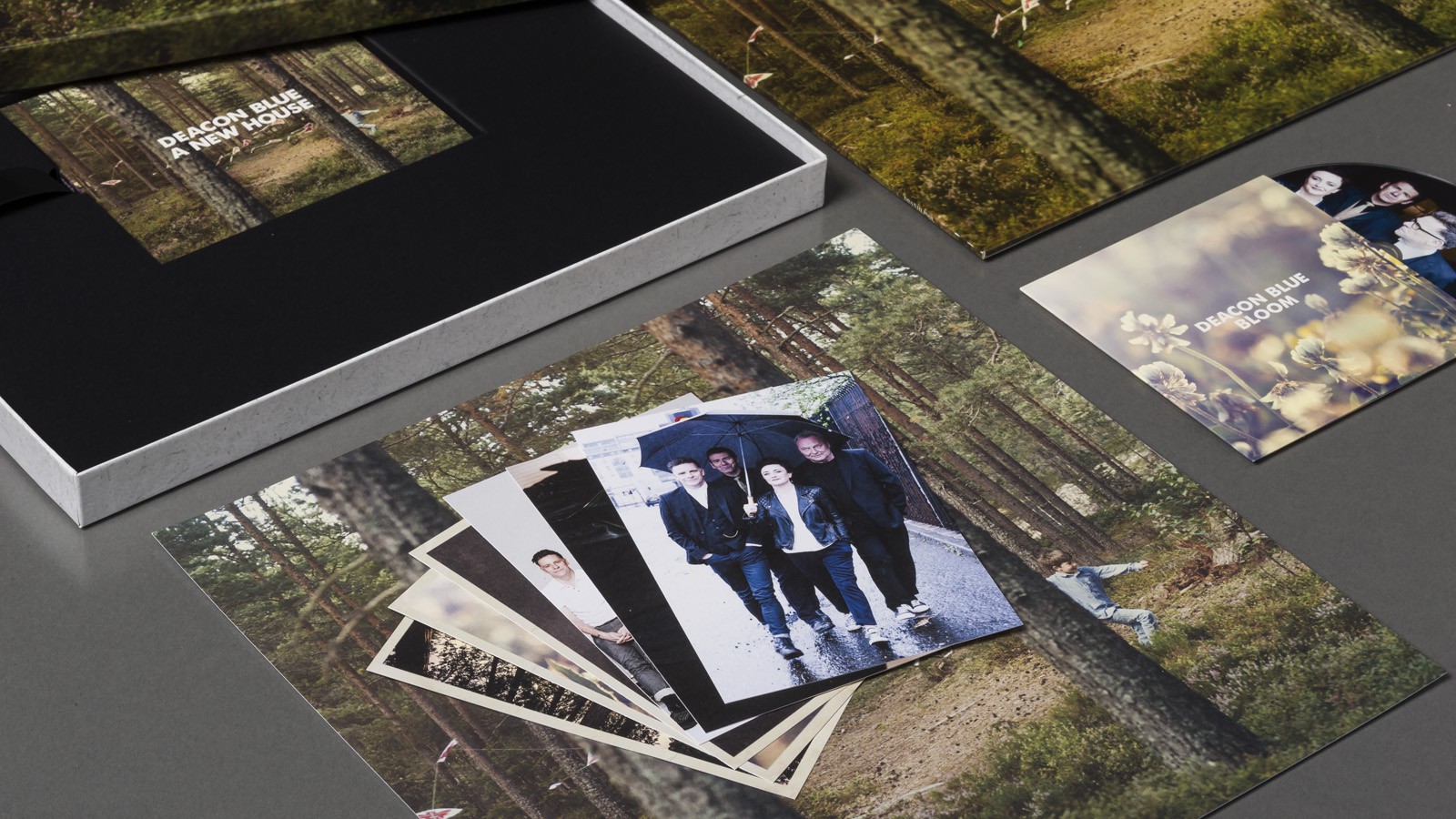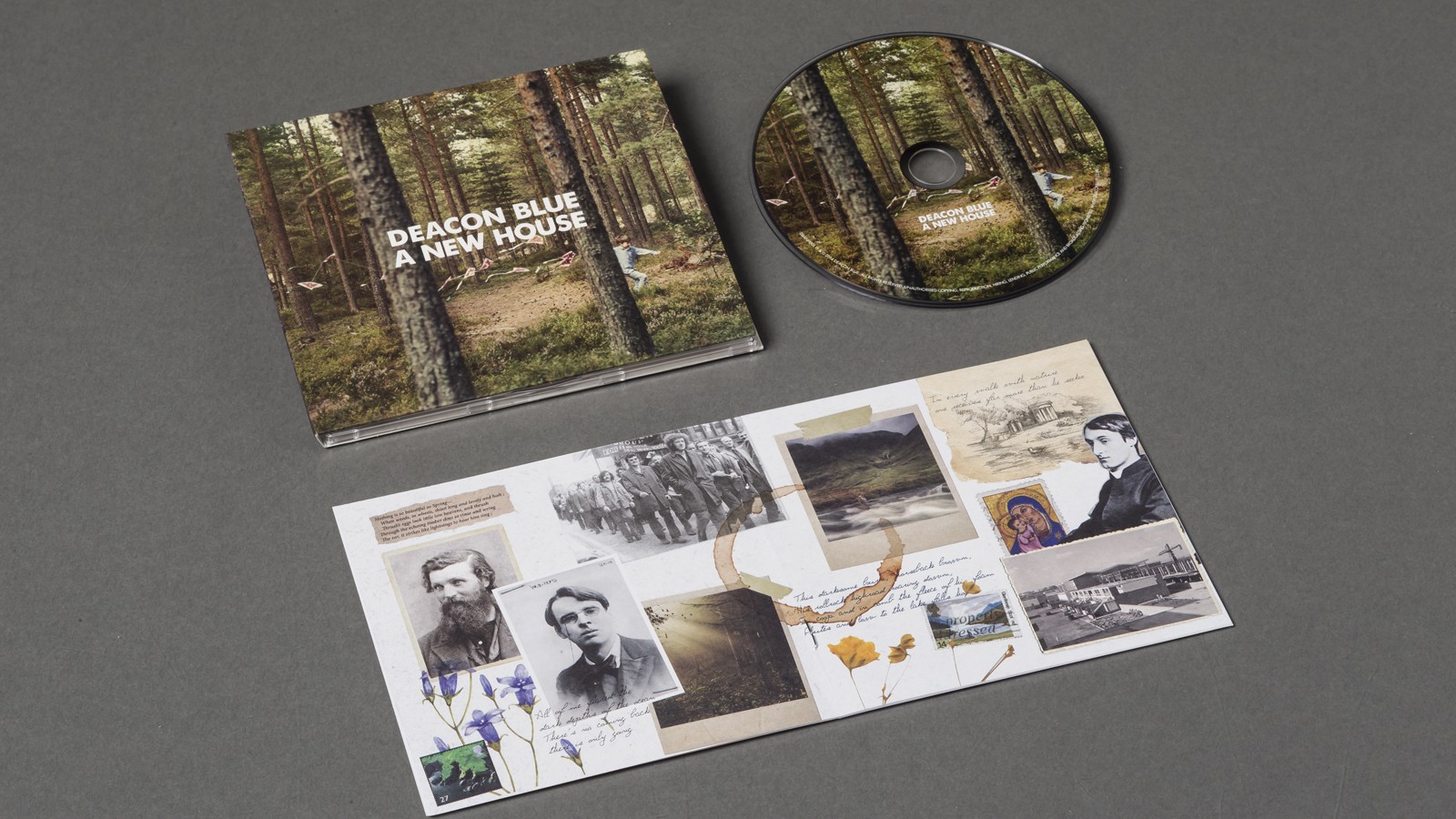 Previous
Next
Deacon Blue - 'A New House' Box Set
Deluxe box set of the album with both vinyl and CD included in addition to lithographic prints.
With vinyl once again in spiralling demand, presenting it in a manner worthy of its beauty is almost a duty. This lift-off lid box containing both the record and CD versions of Deacon Blue's latest album is a perfect case in point.
Lithographic prints always further cement the idea that album artwork is best enjoyed on a 12" square, just like the good old days. Here, the striking imagery certainly doesn't look like it's missing its typography and stands up in its own right.
Client
Medium Wave is a Record label of Scottish pop group Deacon Blue.
What's In The Box
LP of A New House album
CD of A New House album
12" art print
6 postcard set
CD of unreleased material