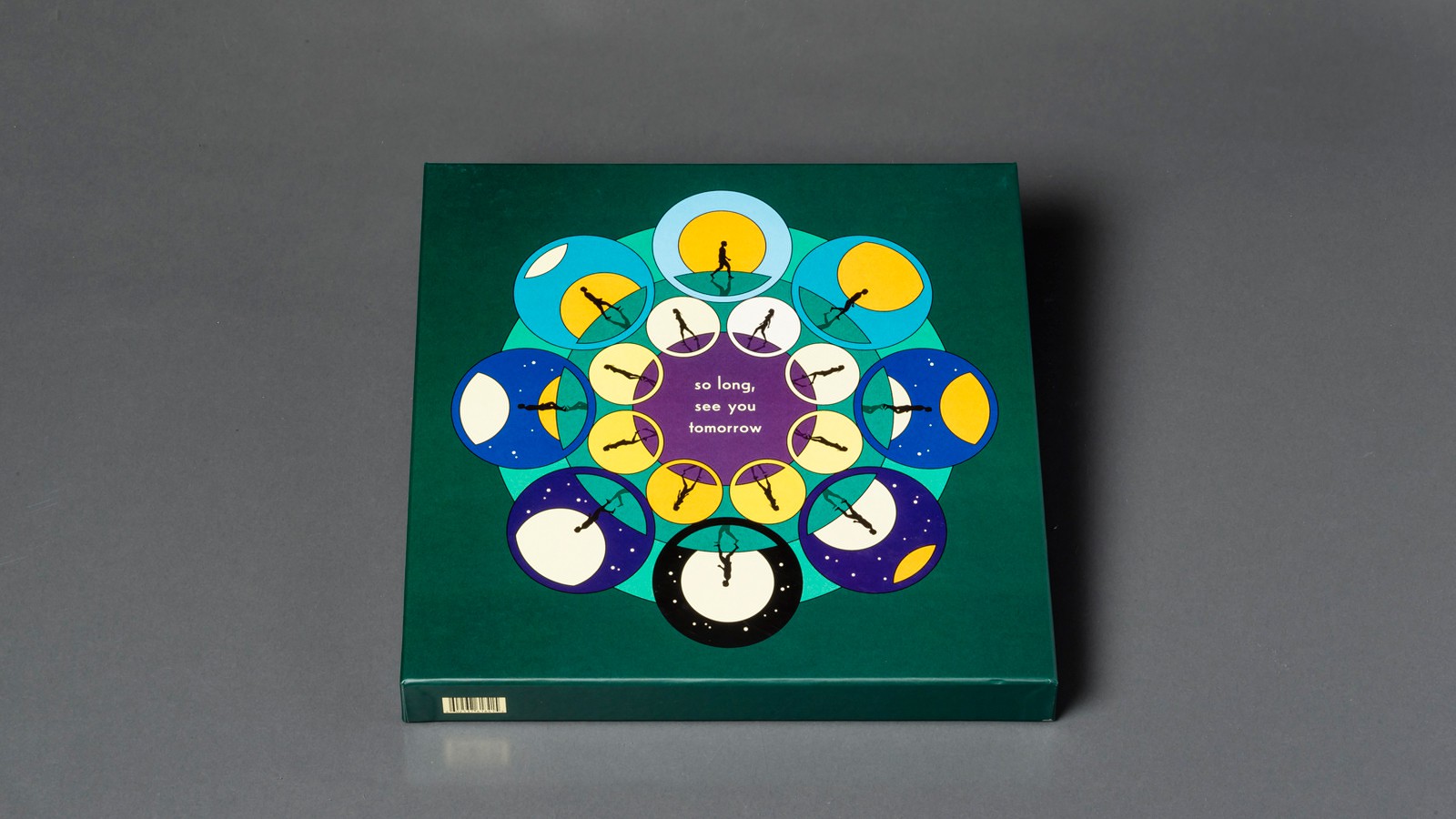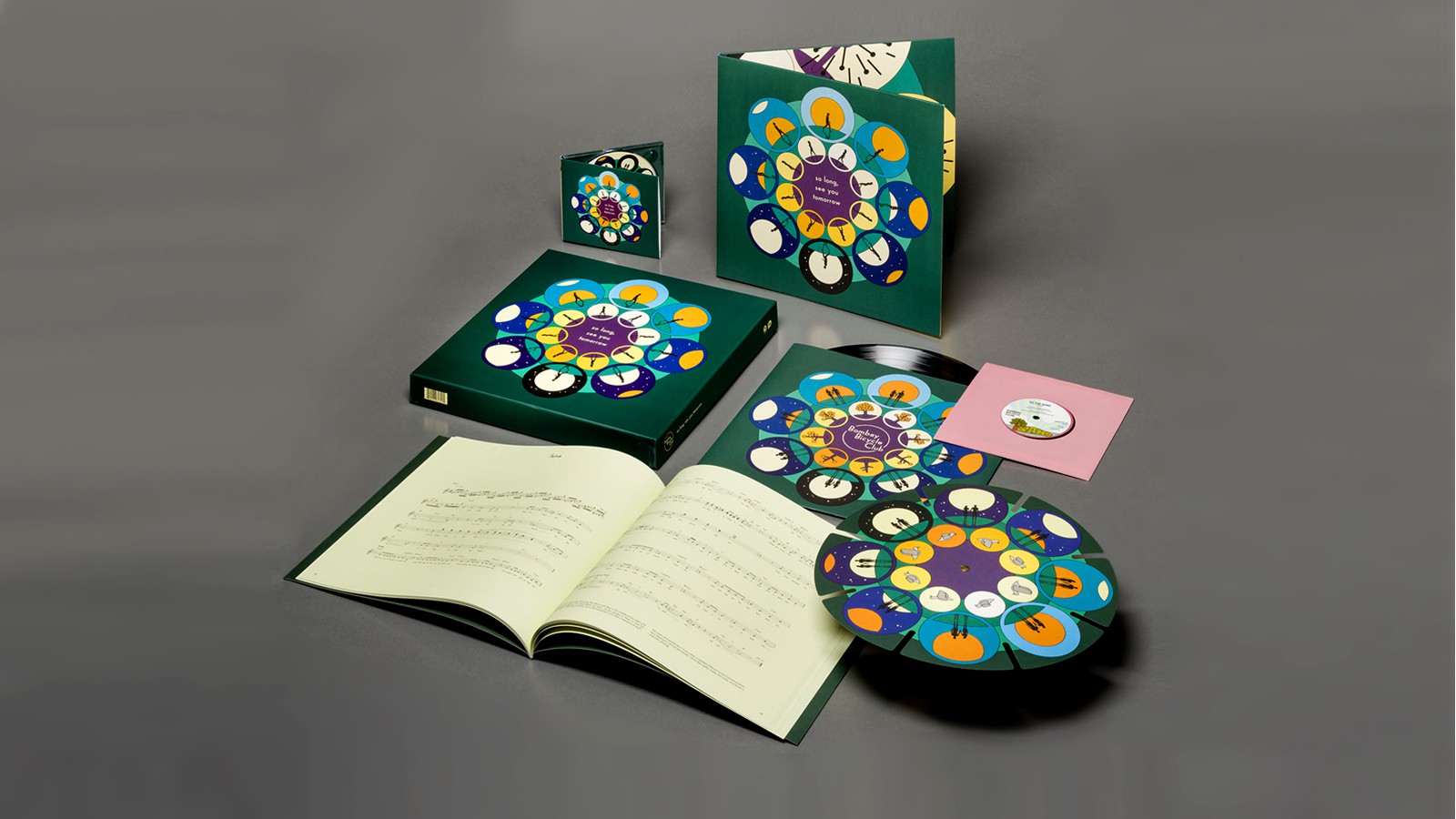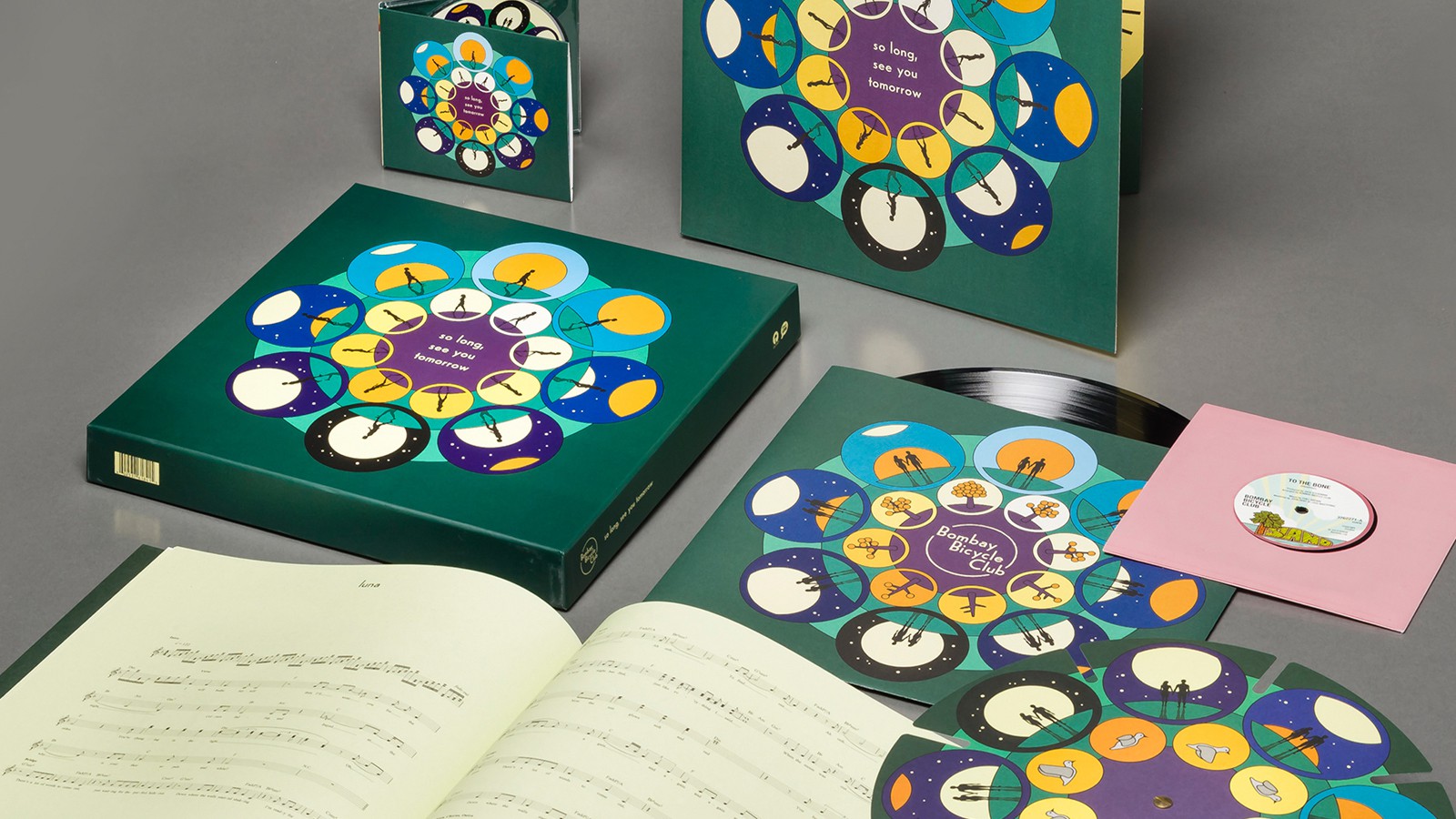 Previous
Next
Bombay Bicycle Club - 'So Long, See You Tomorrow' Deluxe Vinyl Box Set
The deluxe box set vinyl edition of See You Tomorrow includes bound song book and bonus 7 inch vinyl.
So Long, See You Tomorrow is the fourth album by the London indie rock band Bombay Bicycle Club, released on 3 February 2014. The album is named after the novel of the same name by William Maxwell.
Client
Island Records is a British record label owned by Universal Music Group. It was founded in 1959 by Chris Blackwell, Graeme Goodall, and Leslie Kong in Jamaica. Artists who have signed to Island Records include Hozier, Demi Lovato, Fall Out Boy, The Killers, Leona Lewis, U2, Mumford & Sons, Amy Winehouse, Ben Howard, James TW, Florence + The Machine, Sigrid, John Newman, Catfish and the Bottlemen, Disclosure, Big Shaq, Aluna George, Keane, Annie Lennox, JP Cooper, PJ Harvey, Janet Jackson, John Martyn, Nick Jonas, KSI, Robyn, Shawn Mendes, Jessie J, and scarlxrd.
What's In The Box
A signed digipack version of the album on CD.
Black heavyweight vinyl in a gatefold wallet.
An exclusive, box-set only 7" including a track not on the album called To The Bone.
A 12x12" song and storybook that includes both chords and lyrics for the songs if you want to play them, plus short stories on the writing and making of the album.
An exclusive 2 sided art print that doubles up as a working phenakistocope featuring the album cover.