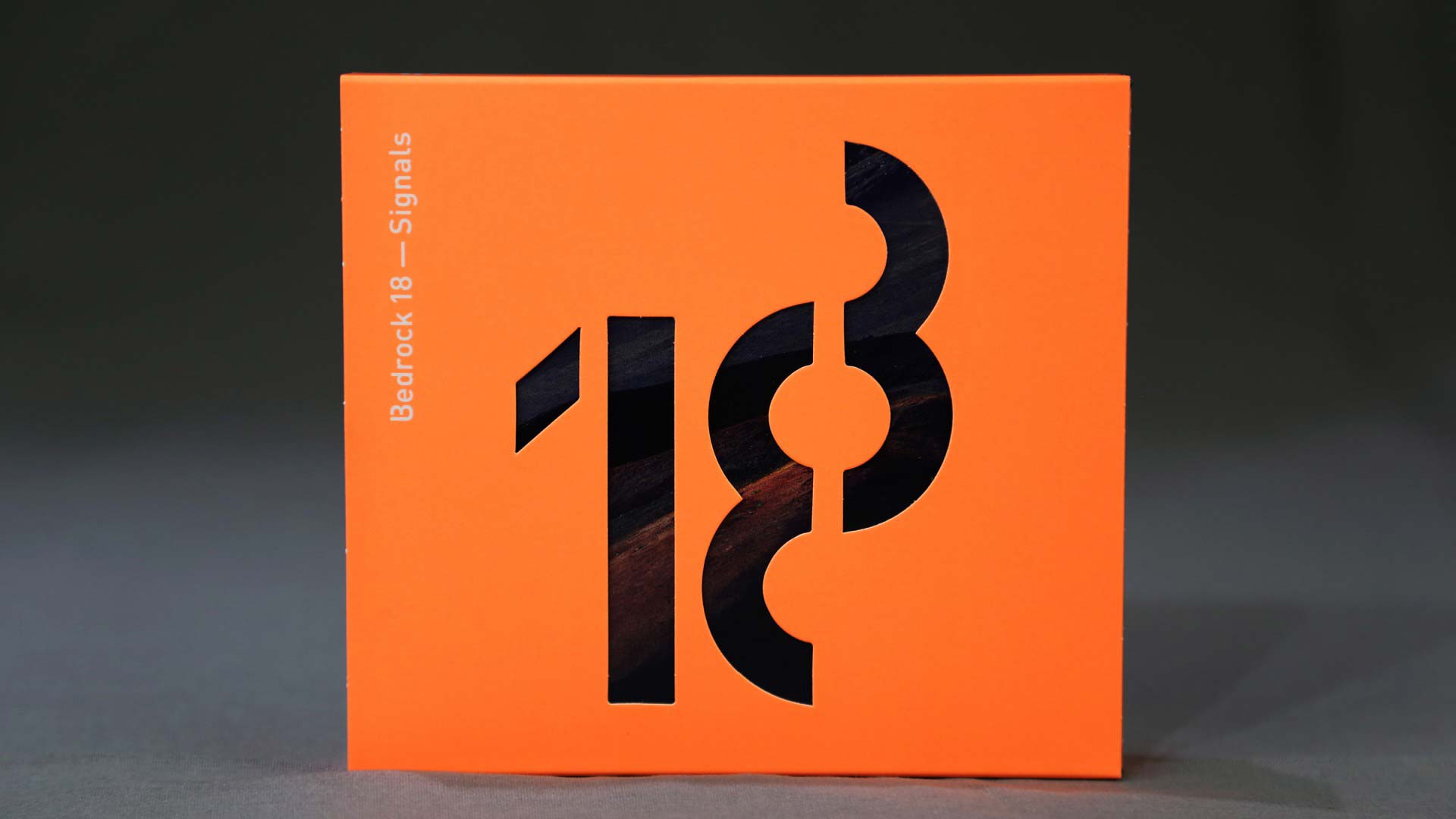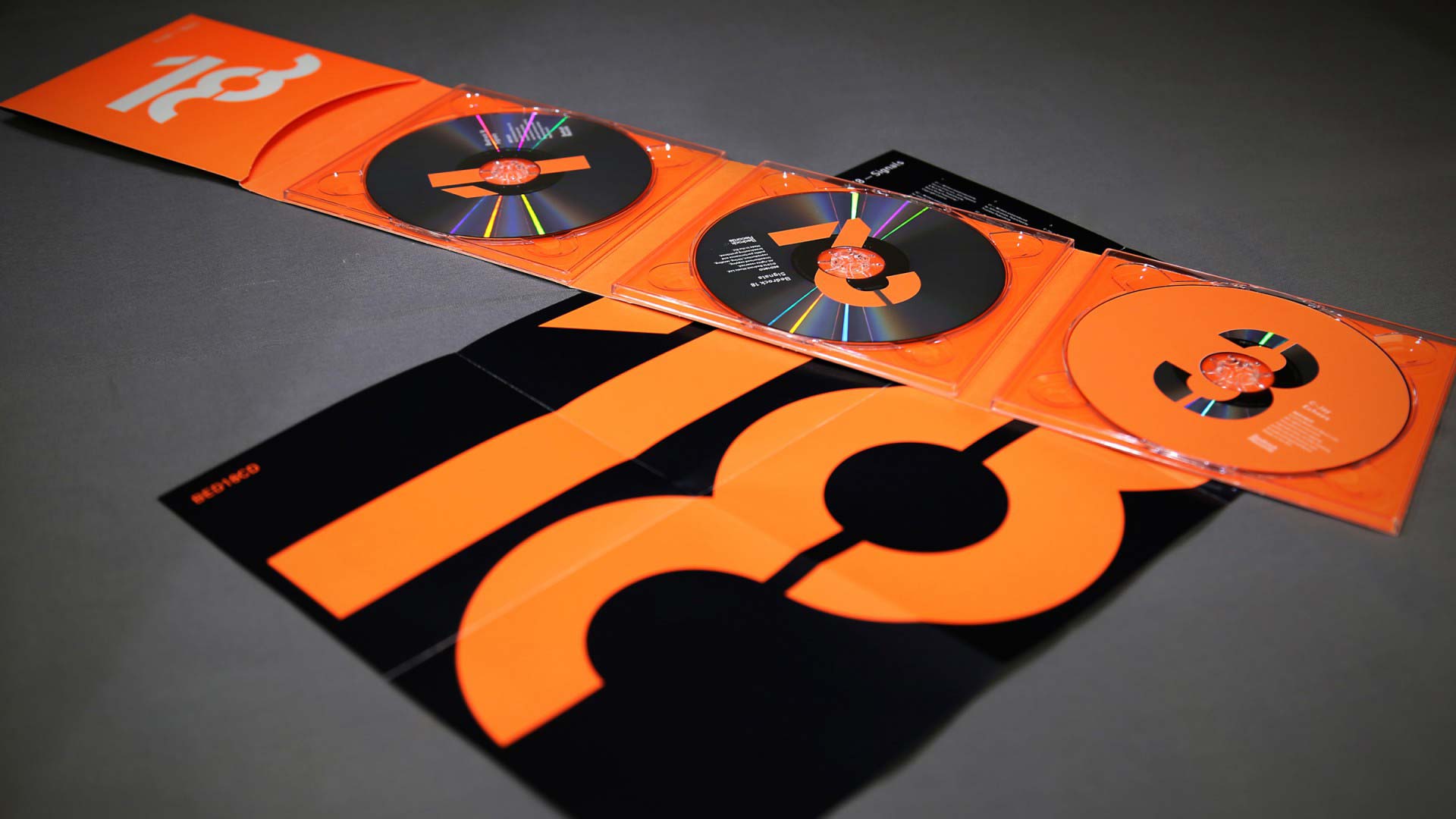 Previous
Next
Bedrock 18 - 'Singles' 3 CD Compilation Album
Bedrock 18 compiled by John Digweed consists of 2 discs showcasing 21 exclusive tracks from some of Bedrock's favourite artists and some exciting new names on the label's roster, in a DJ-friendly unmixed format, along with a 3rd disc featuring the new artist album from chilled maestro C-Jay.
Client
Bedrock is a brand synonymous with professionalism and attention to detail. Maintaining the highest quality and standards in everything it does, from hosting its own club nights and festival arenas through to its merchandising range and of course its CD and Vinyl releases on the Bedrock record label. With John Digweed at the helm, Bedrock has a history of well over 100 single releases, several artist albums and DJ mix compilations and it is viewed by many as one of the most influential brands in the electronic scene.
What's In The Box
This three-CD set issued to celebrate the 18th birthday of the Bedrock label comes in an eight-panel digipak housed in a slipcase with die-cut logo and foldout poster.