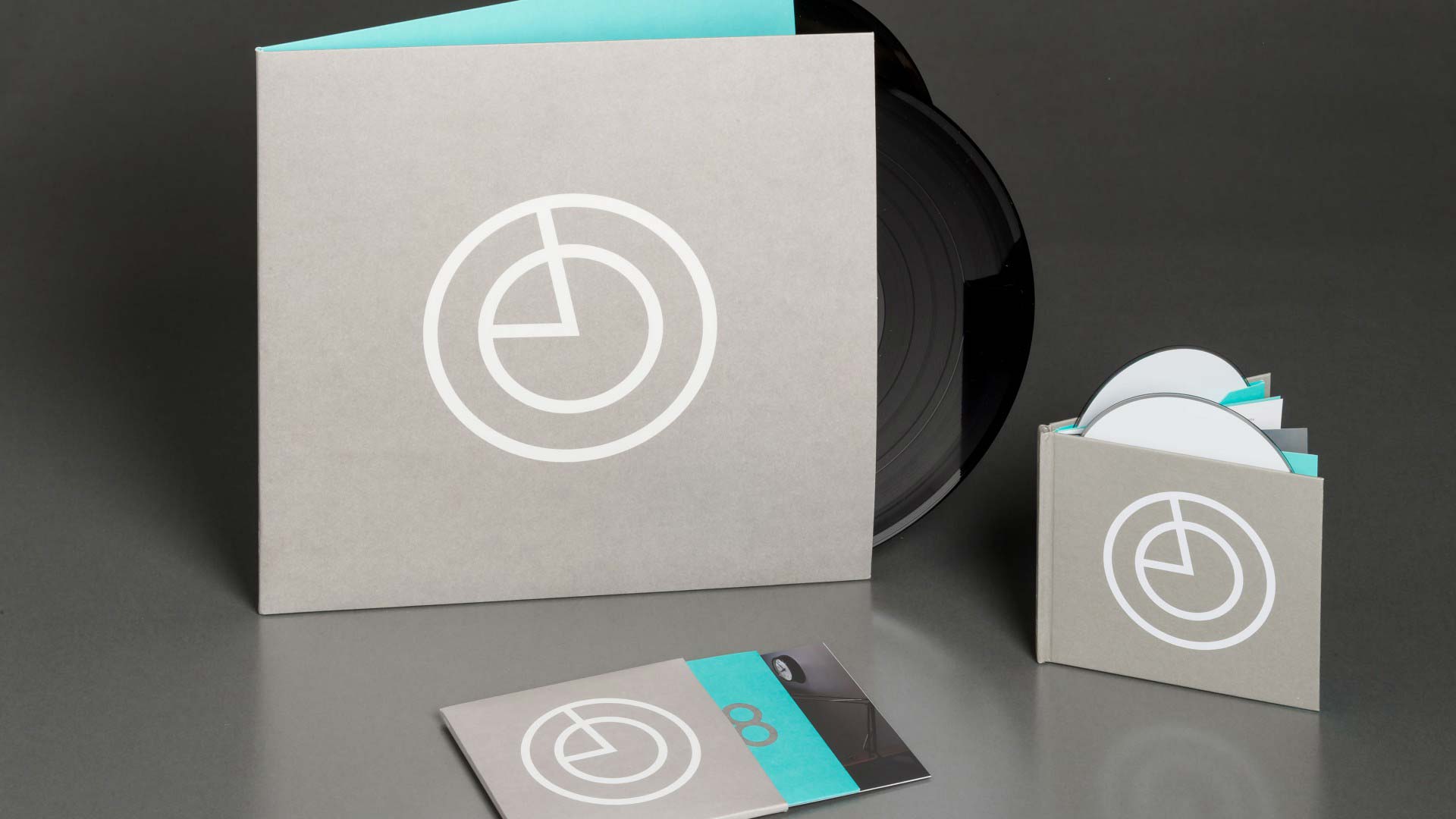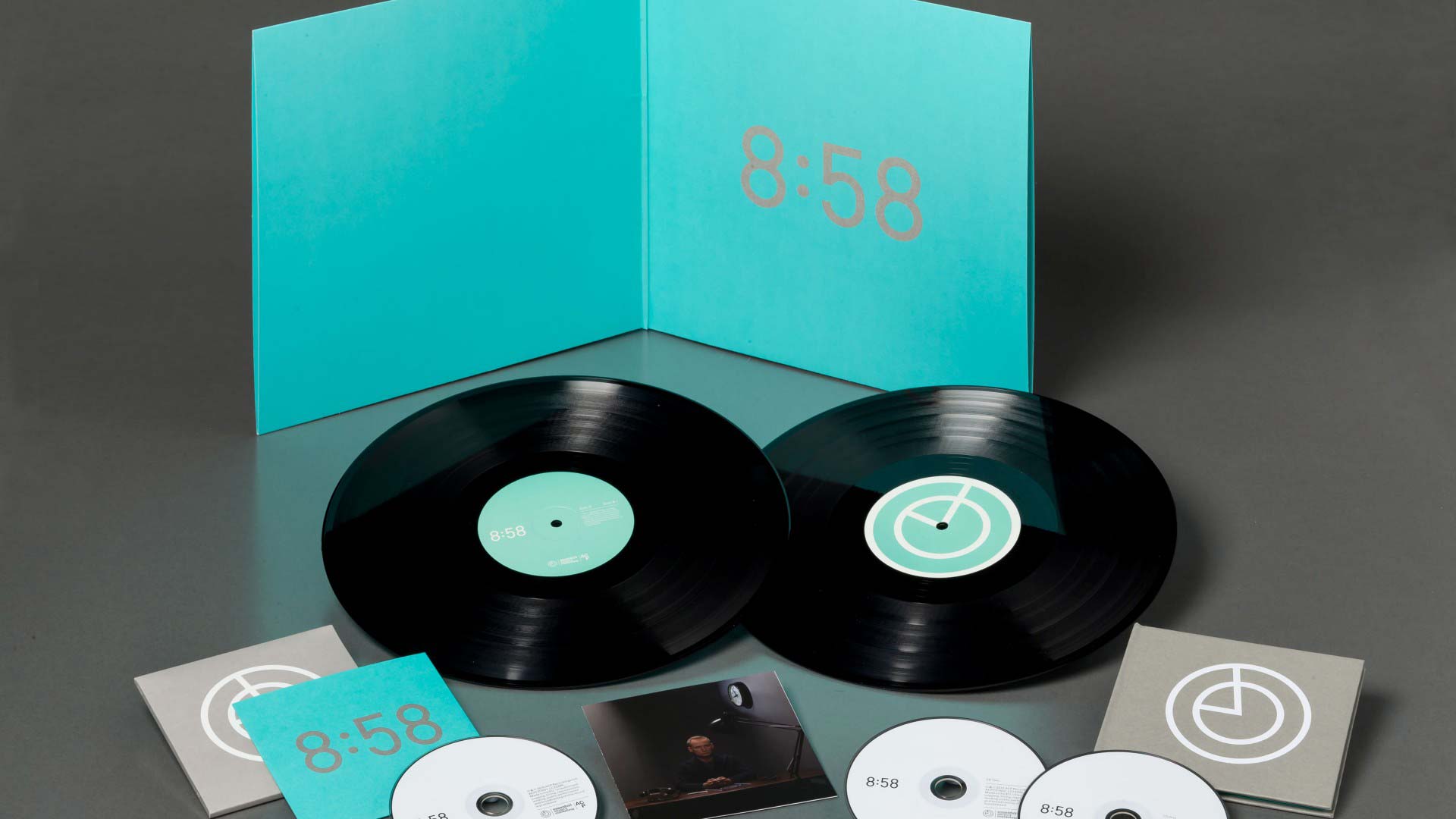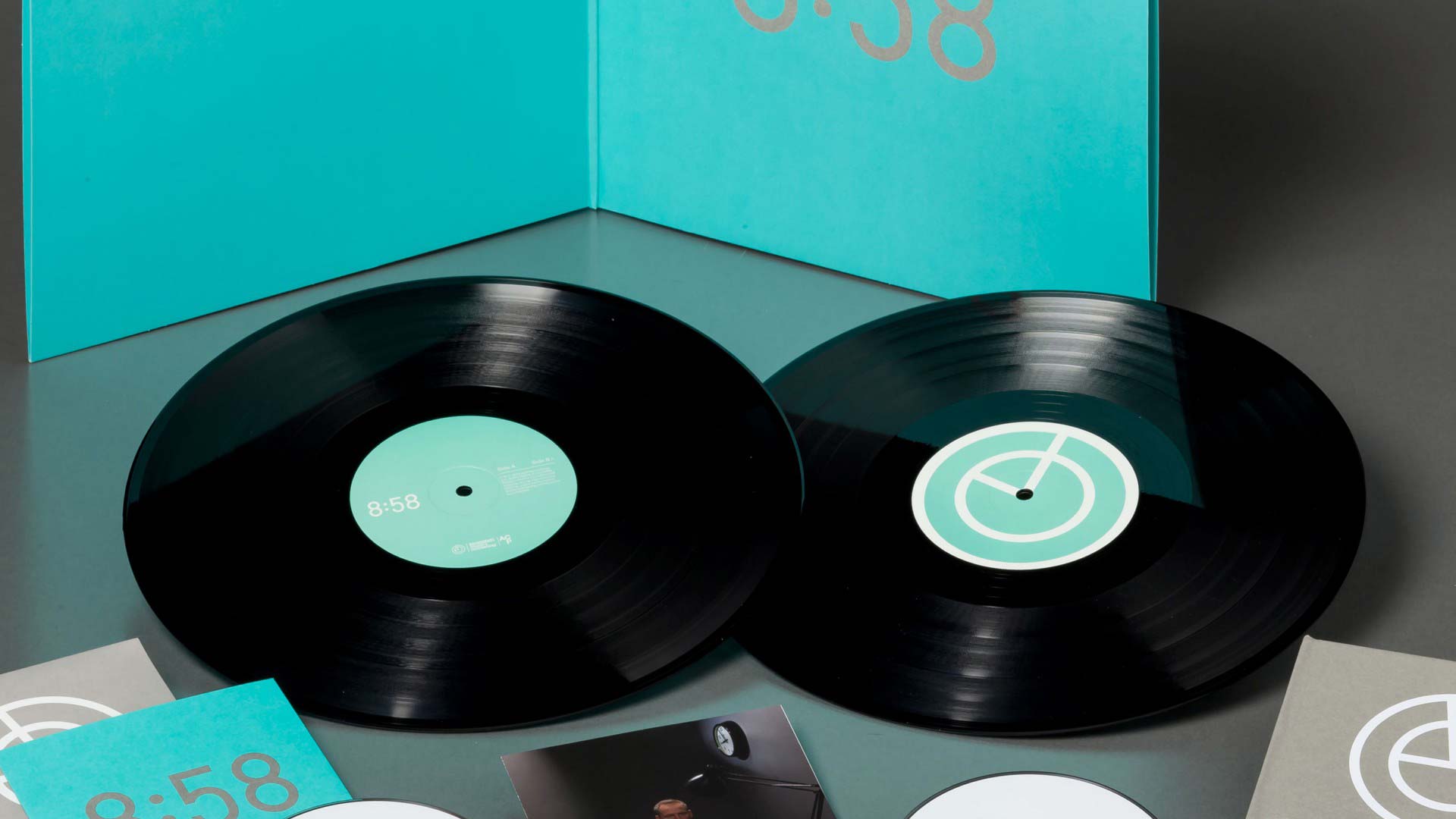 Previous
Next
8:58 Vinyl 12" Album
Paul Hartnoll (Orbital) is 8:58. Featuring a very impressive cast list of Robert Smith, Lianne Hall, Lisa Knapp, Ed Harcourt, The Unthanks and Fable. After a very successful reunion in 2008 that included sell-out tours, headline appearances at festivals around the world, special guest Matt Smith as Doctor Who at Glastonbury, the Paralympics opening ceremony with Professor Stephen Hawking, and not forgetting the highly- acclaimed album 'Wonky', brothers Paul and Phil Hartnoll have decided to bring down the curtain on Orbital's remarkable 25 years career.
The title of the album 8:58 comes from Pauls fascination with the theme of time.
I've always had a thing for clocks and for time as a powerful force - but also the way it oppresses you. It's one of those things I keep coming back to. For me, 8:58 is a moment of choice. It's almost 9 o'clock. Are you going to school? Are you going to this job you hate? Everybody faces that decision now and again. 8:58 am is when you've got to make up your mind.
As Cillian Murphy says at the very beginning of 8:58: brace yourself for freedom. Now.