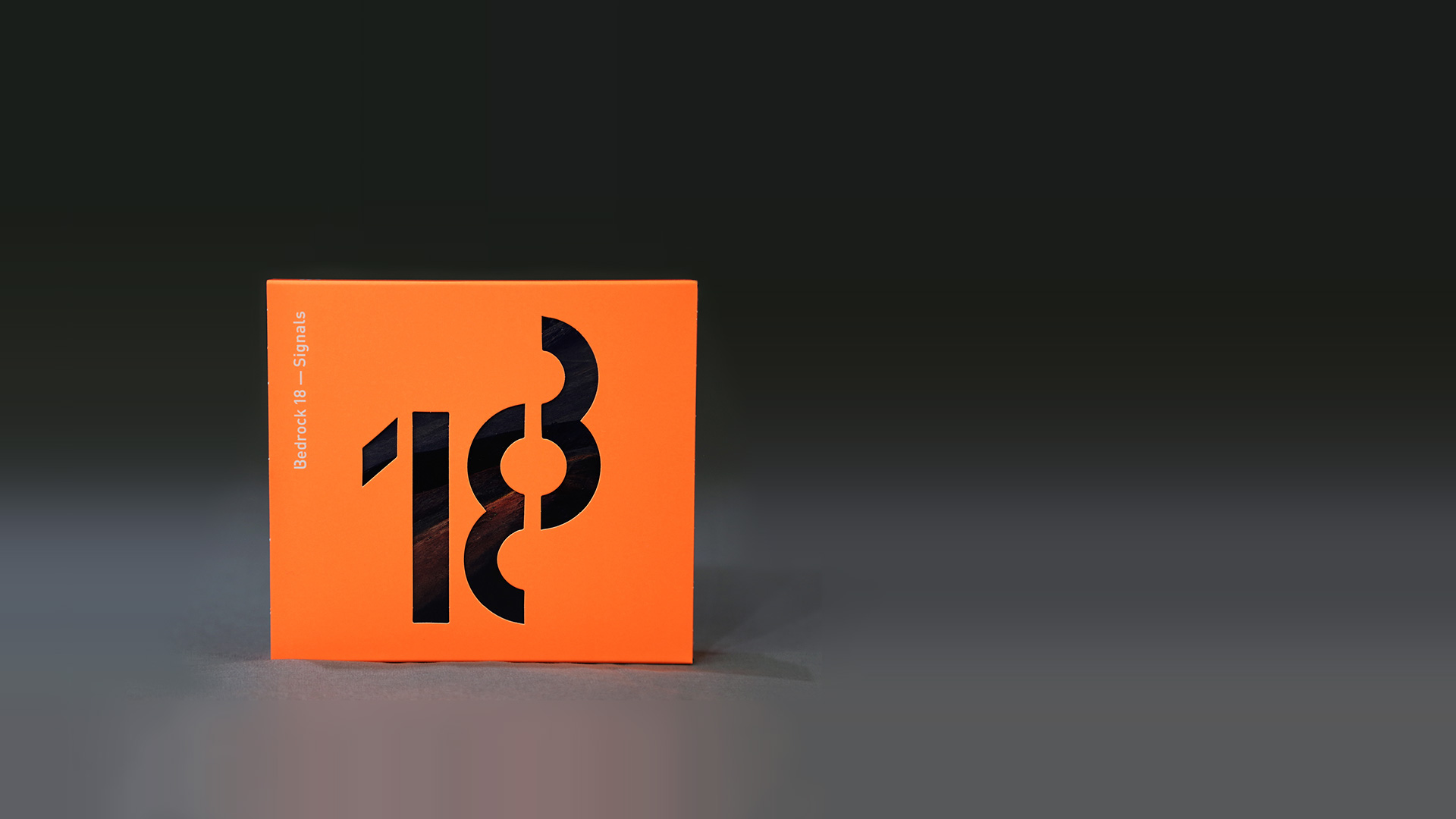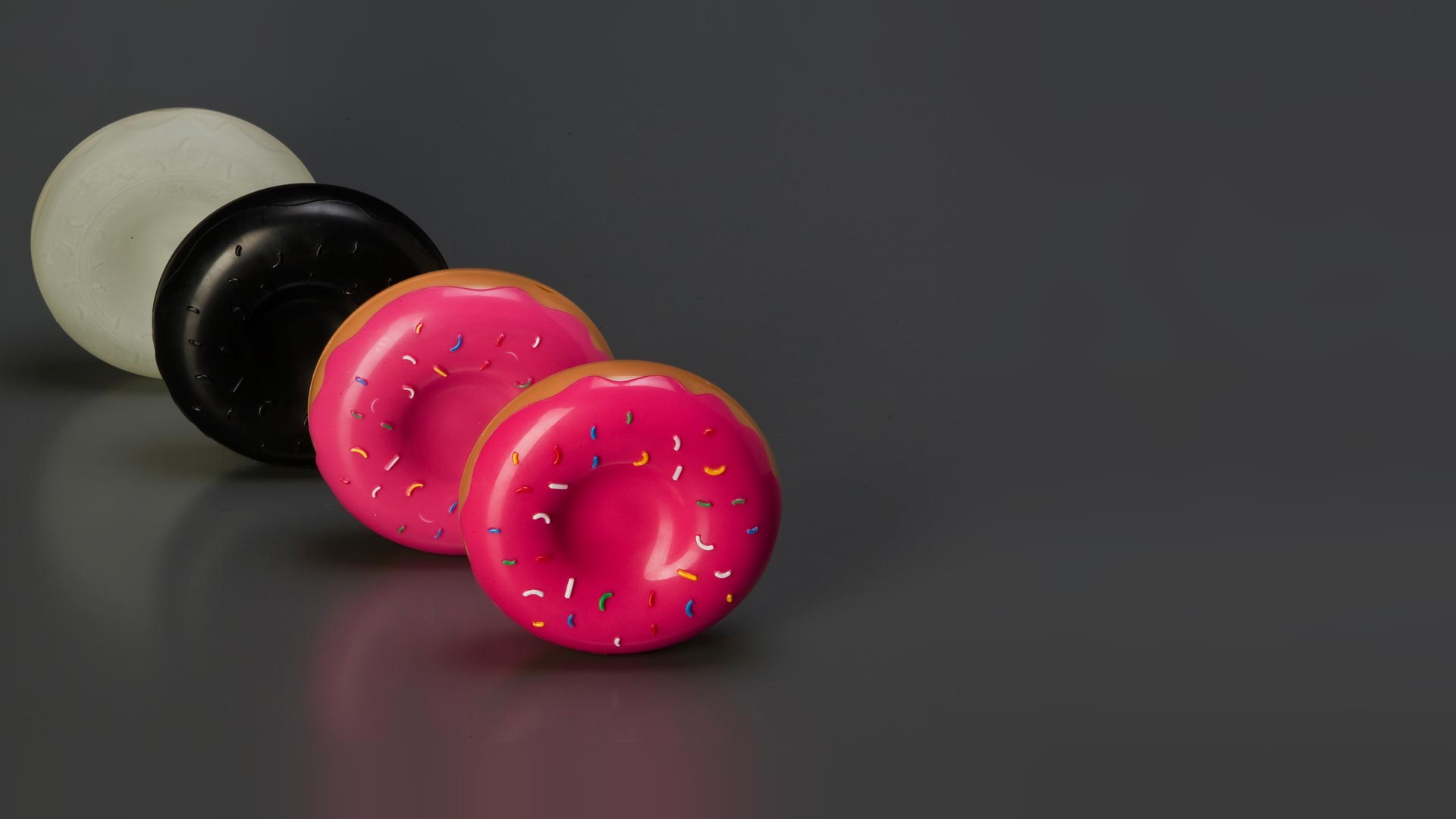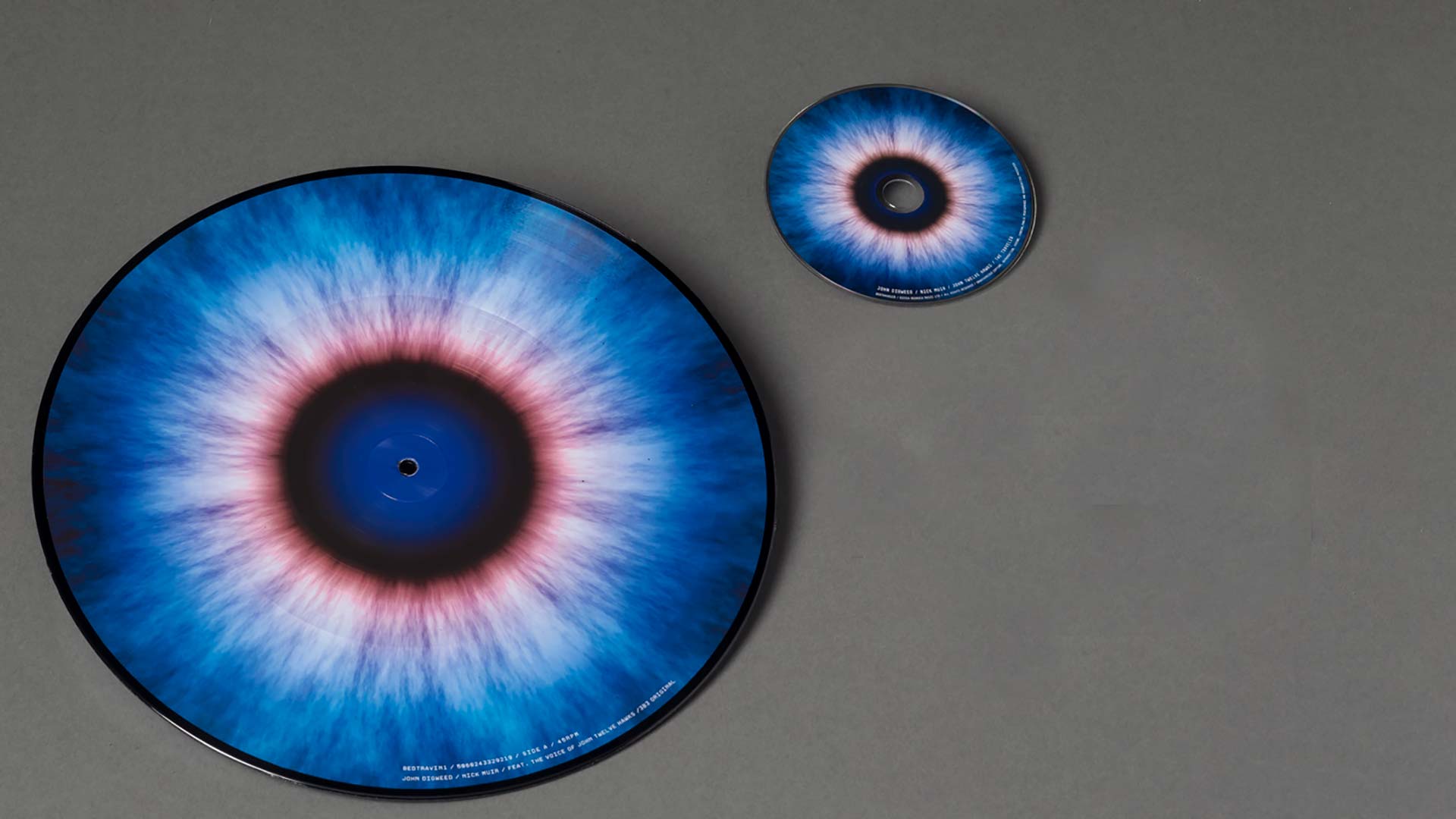 Modo Creative Packaging
Modo specialises in designing and creating new and exciting packaging solutions that enhance the product. We keep ourselves at the cutting edge of creative packaging by using a range of suppliers and designers who can provide new and exciting solutions to our clients' packaging needs. A global supplier base keeps us competitive and enables us to offer creative solutions to any company and manage production runs from one to one million (or more).
How it works?
Pencil to Print.
It's not new or groundbreaking, in fact it's an old story, but one that can be continually retold. It is still the basis of how we turn simple ideas in to actual physical objects.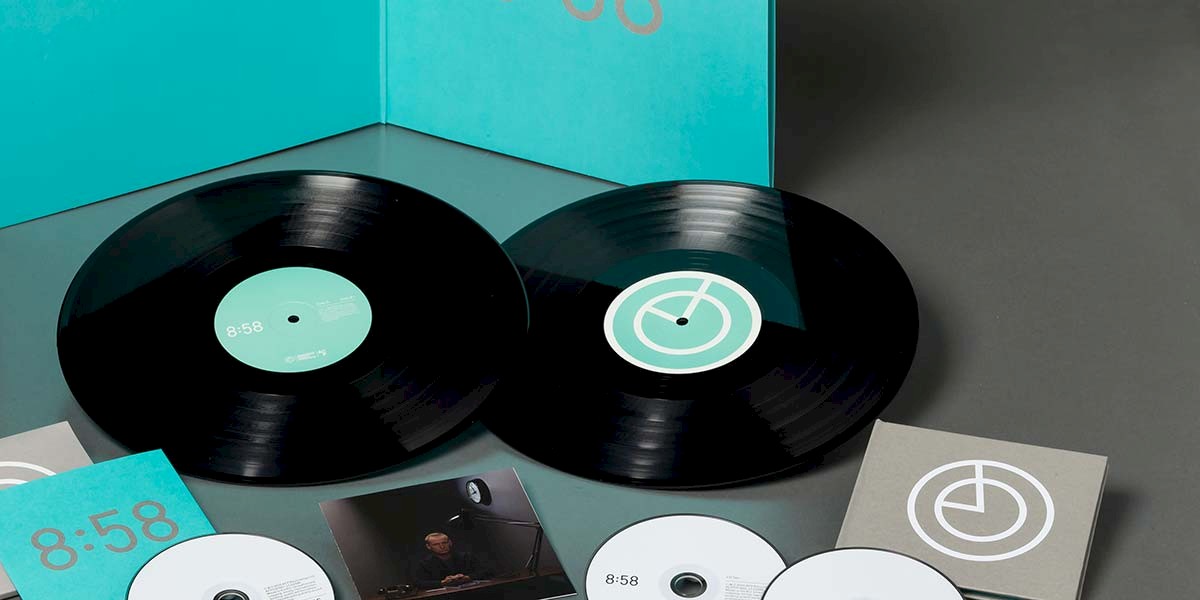 This is technical stuff.
But we've got it covered.
Sometimes the simplest of ideas can be incredibly difficult to bring to fruition. So we work on the number crunching and will only bother you with the detail when you need to know.